Nigerians In Angola Not Mistreated – FG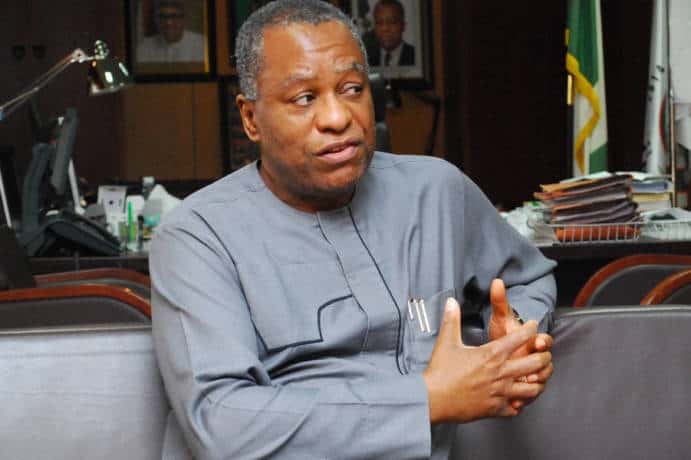 The Ministry of Foreign Affairs has discredited a video circulating on social media that portrays that Nigerians were being maltreated in Angola.
Mr George Edokpa, the spokesman of the ministry, made this known in a statement in Abuja on Wednesday.
He said that the attention of the ministry was drawn to the alleged video clip and admonished the public to disregard it.
He added that the insinuation created by the video that Nigerians were maltreated in the south African country was wrong.
Edokpa maintained that the allegation was false and should be disregarded.
"The Ministry is in contact with the Nigerian Embassy in Luanda, Angola, and wishes to categorically attest that the incidence under reference in the video did not occur in Angola.
"However, in line with the mandate of the Ministry to protect Nigerians in any part of the world, the Ministry is conducting a comprehensive investigation on the matter," he said
Source: Naija News