Kanye West Claims To Have Been Used Politically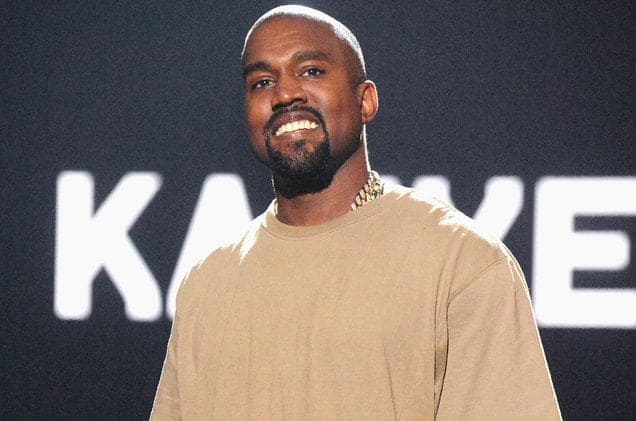 Popular American rapper, Kanye West revealed that his name has been used to pass a message in politics that he does not believe in.
The designer on Tuesday, took to his Twitter to reveal that he will be distancing himself from politics, stating that he has being "used to spread messages I don't believe in."
"I am distancing myself from politics and completely focusing on being creative!!!" he wrote.
This comes days after West became associated with a campaign led by conservative activist Candace Owens that encourages black voters to leave the Democratic Party.
West seems not about with the attention the campaign is bringing his way, according to him, he "never wanted any association" with the campaign and has "nothing to do with it."
See tweets below:
My eyes are now wide open and now realize I've been used to spread messages I don't believe in. I am distancing myself from politics and completely focusing on being creative !!!

— ye (@kanyewest) October 30, 2018
I introduced Candace to the person who made the logo and they didn't want their name on it so she used mine. I never wanted any association with Blexit. I have nothing to do with it.

— ye (@kanyewest) October 30, 2018
I support creating jobs and opportunities for people who need them the most, I support prison reform, I support common-sense gun laws that will make our world safer.

— ye (@kanyewest) October 30, 2018
I support those who risk their lives to serve and protect us and I support holding people who misuse their power accountable.

I believe in love and compassion for people seeking asylum and parents who are fighting to protect their children from violence and war.

— ye (@kanyewest) October 30, 2018