IK Ogbonna Explains His Recent Post On Instagram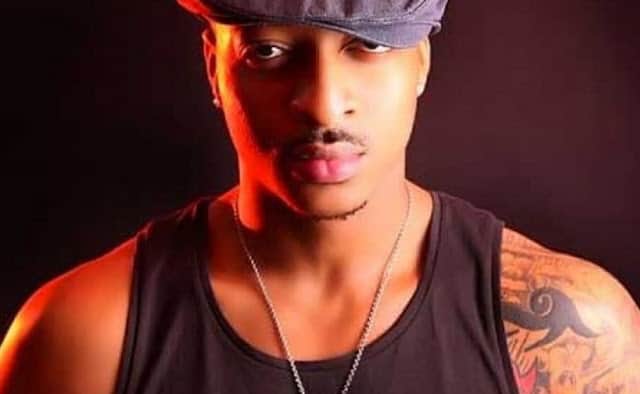 Nollywood actor, IK Ogbonna, who hasn't being reacting to statements made about his marital crisis, seems done and ready to give trolls a run for their statement.
The drama started when the actor took to his Instagram account to share a photo of himself with a caption which described him as being a "husband material."
While some fans saw the statement as a confirmation that he was ready to move on, others saw it as campaigning to get a new wife.
The actor however while reacting to his earlier post stated that he was merely playing around with the caption.
"My captions are not suggestive in anyway . Stop misinforming people. Somebody can not write caption in peace without thinking how overfed adults would carry it," he said, adding, "My name is MR IK OGBONNA. Everything is stew here thanks."
See the post below: