We Are Not Recruiting, DSS, NIA Warn Innocent Nigerians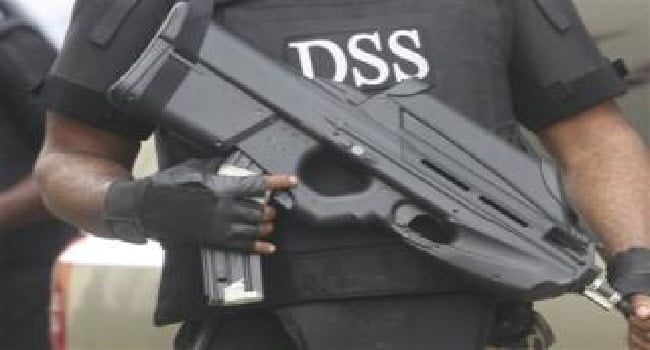 The Department of State Services (DSS) and the National Intelligence Agency (NIA) have warned Nigerians not to fall prey to the activities of job scammers.
The two national security outfits gave the clarification in separate statements in which they warned unsuspecting members of the public against the activities of fraudsters posing as agents of the two organizations.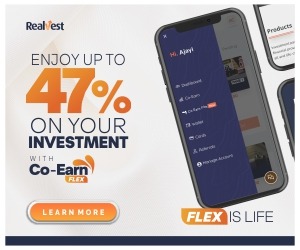 "The deceptive and fraudulent activities of certain unscrupulous individuals, who clone Facebook accounts of some DSS' senior officials, including that of the immediate past Acting Director General, Mr. Matthew SEIYEFA, have been brought to the attention of the Service."
"It is to be noted that the scammers use the false accounts, with images of the officials, to defraud unsuspecting members of the public. In some instances, victims have been promised employment and made to part with various sums of money."
"For the umpteenth time, the Service wishes to restate that it is not recruiting any cadre of its personnel at the moment and does not do so through the Facebook or other social media platforms in the event that it is recruiting. It also does not charge money in its recruitment. In this regard, the public is advised to be wary of the fraudsters and avoid falling victims. The Service advises applicants to verify information of recruitment from its formations across the country or send an email to [email protected] for confirmation."
"Though the Service has continued to apprehend these criminals, operators of the latest false accounts are strongly warned to desist from this illegality or face the consequences of their actions," the DSS said in a statement by Afunanya Peter, Public Relations Officer of the service.
Meanwhile, the statement by S. M Lamidi on behalf of the National Intelligence Agency says, "the attention of the National Intelligence Agency (NIA) has been drawn to the activities of scammers on social media sites, purporting that the Agency is conducting a 2018/19 recruitment exercise for qualified Nigerians."
"The authors of this fake social media sites, offering easy employment into the Agency, are not only mischievous but fraudulent targeting innocent Nigerians."
"For the avoidance of doubt, the NIA states unequivocally that such posts are the handiwork of fraudsters and DOES NOT HAVE ANYTHING TO DO WITH THE SERVICE."
"The Agency, therefore, calls on all Nigerians to ignore the information contained in the sites and not have any dealings with these syndicates."
"Recruitment into the NIA is done through a transparent and rigorous process which is open to all Nigerians."
Source: Naija News