PDP Speaks On Why Ambode Should Join Their Party
The Peoples Democratic Party (PDP)  has once again reached out to the Lagos state Governor, Akinwunmi Ambode and other members of the ruling All Progressives Congress (APC) to join what they describe as the struggle to free the state from one-man leadership.
Naija News learnt that the party advised all APC members to join the "free Lagos train" to be recorded as true progressives that returned the governance of the state to the people.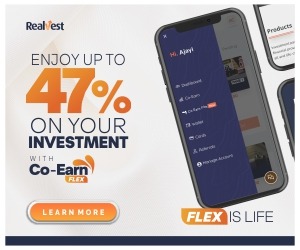 The PDP's entreaty was premised on the inability of some members of the APC to get the party's ticket to contest in the 2019 elections.
Spokesman of the PDP, Mr. Taofiq Gani, in a statement said aggrieved members should be bold enough to dump the APC, adding that they should emulate their members in Ogun, Oyo, Kaduna, Imo, among others.
The PDP noted that such aggrieved members of the ruling party were in all the senatorial districts of the state, claiming that some of them were denied second term ticket for no just cause.
Governor Ambode leads the pack of APC members who could not get return tickets. The PDP had consistently expressed its readiness to receive Ambode if he chose to dump the APC.
The opposition party's statement said: "To be fair to some persons in the Lagos APC, they have not done badly to warrant the disgrace of being denied another term. In order words the APC rather sees them as being without any value."Such individuals are invited to assert their relevance in their voting areas by supporting candidates against the APC. This is a common struggle this time to free Lagos."
Source: Naija News