Nigerians Reacts As Flavour And Yemi Alade Releases New Single, 'Crazy Love'
Nigerian singer, Yemi Alade has released a new single titled 'Crazy Love' in which she featured Flavour.
This comes barely a week after superstar singer, Wizkid, had released a single, titled "Fever" featuring Tiwa Savage, Tiwa had acted as video vixen.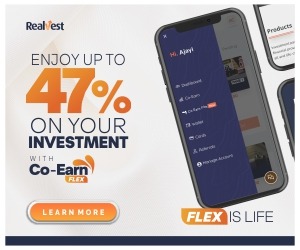 While reacting to the released video, Yemi Alade referred to Flavour as a crush turned bestie. she wrote;
#CrazyLove Video with My Crush Turned Bestie Is Out NOW ☺ ? [email protected]
#CrazyLove …Killing you softly king @2niteflavour
See post below:
Nigerians have however reacted to the released song:
@Compzard
So Yemi Alade and Flavour teamed up to give us their own stew but it turned out to be Akamu. Everywhere Akamu!!!
@Ceeworld21
Somebody needs to tell Yemi Alade that Flavour is nur Wizkid..If he means business he means business
@Kuti00147
flavor and yemi alade prepare their own stew and their stew got burnt… Can't laugh alone Retweet follow everyone that followed u… Trust me we're gonna enjoy this
@attorney_NMD
Still don't know which stew taste better between "Wizkid & Tiwa Savage" or "Flavour & Yemi Alade". But considering there is a FLAVOUR in one of them, then that particular stew stands a better chance of tasting better.
Source: Naija News