Jose Mourinho Speaks On Romelu Lukaku's Performance For The Club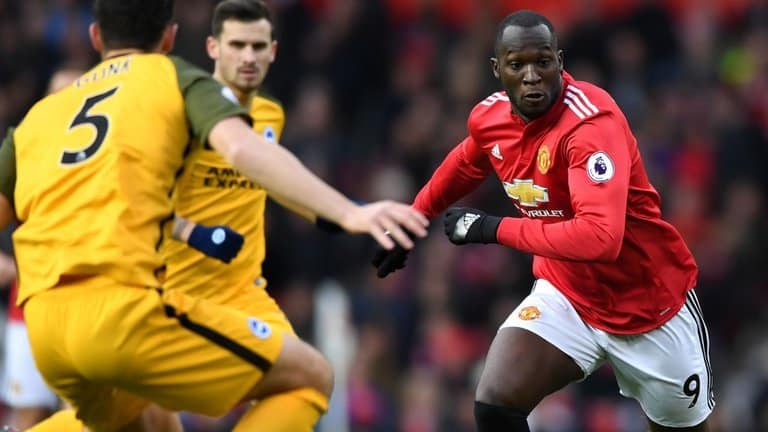 Manchester United coach, Jose Mourinho, has stated that things will get better for his team's striker, Romelu Lukaku as soon as he ends his goal drought for the club.
Lukaku has played eight games without a goal for the Red Devils, and was left on the bench on Sunday's premier League clash against Everton.
With Manchester United 2-0 up thanks to goals from Paul Pogba and Anthony Martial, the Belgian international came off the bench for the final 25 minutes of the game.
"I think when he scores one goal, life will change for him," Mourinho told MUTV.
"At the moment, I think he's under that pressure that normally the strikers put on themselves, plus the press obviously. So it's not an easy life for strikers when they don't score goals.
"I think he's feeling a little bit of that, but he came into the game with good movement.
"Romelu showed good attitude, he wasn't losing the ball, his first touch was better, he was much more composed, so he will be better.
"I have no doubts that soon he will start scoring goals."