Stop Creating Sense Of Insecurity In Akwa- Ibom – Udoh Slams APC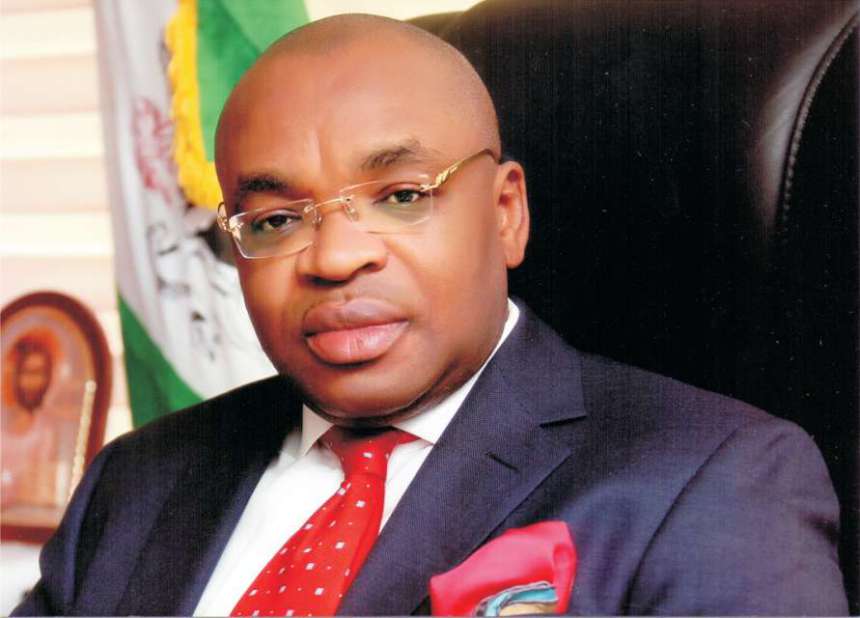 Charles Udoh, commissioner for Information and Strategy, Akwa Ibom State has called on the All Progressives Congress, APC to stop creating a false sense of insecurity in the state.
Udoh alleged that the recent police invitation to the state Commissioner of Environment and some principal government officials, after a false alarm was raised over destruction of billboards was a plot to deploy federal might in the state.
He said it is disappointing that the Inspector General of Police invited government officials to Abuja over billboards issue but did not do so when a police station in the state was completely burnt down.
Udoh said that what the APC-led federal government is doing in Akwa Ibom State, is a sad commentary for democracy just as he described the recent events in the state as acts of intimidation.
"What is happening in Akwa Ibom State today is a sad commentary for democracy. What is happening here is intimidation and harassment."
The billboard issue is simply part of the campaign strategy of the APC to create insecurity in the state like they did in Ekiti State so that they can deploy federal might.
"They have been coming up with all kinds of scenario to try and paint a picture of insecurity in the state. A police station in the state was completely burnt down recently, the IG never paid attention to it. No special squad was sent there. But on the issue of billboard, a state commissioner and a local government chairman was invited to Abuja over issue of billboard. It is really very sad and we see this as an attempt to completely break down law and order in the state," he said.
Udoh said the increased rate at which investments are coming into the state in the last three years is an indication that there is security.
Udoh stated the decision of the state to remove the unapproved billboard was in the interest of the safety of the people, adding that the billboard of President Muhammadu Buhari was never destroyed as reported in some quarters.
Source: Naija News