2019: Biafra Group Speaks On What Atiku Will Do If Elected President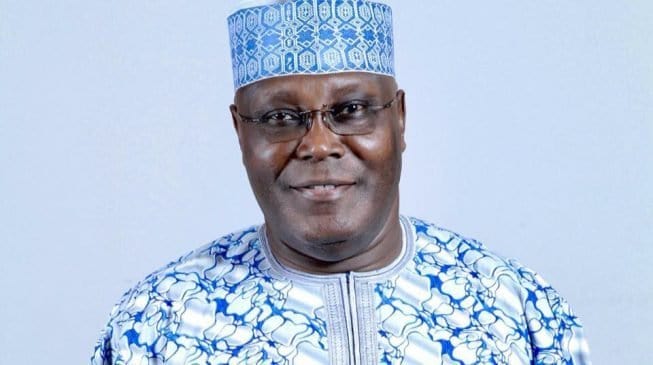 Ahead of the 2019 Presidential election, the Biafra Nations Youth League, BNYL, has stated that the people of South East will be disappointed if the Presidential candidate of the Peoples Democratic Party, Alhaji Atiku Abubakar, emerges.
The group has called on its people against celebrating the emergency of Atiku's running mate from the region.
In a statement that was released by the founder and Deputy Leader of the group, Ebuta Ogar Takon, revealed that the choice of BNYL was not to endorse Atiku or any presidential candidate, but interested in the Biafra struggle.
Takon called on the ruling All Progressives Congress's supporters not to use BNYL's position for political favour, "as neither Buhari nor Atiku can do better than past Nigeria leaders."
Takon said "Two northern candidates picking people from South as VP cannot over use our brains. Those supporting them should be ready to give their blood for the two brothers and for northern interest.
"The Igbo will be disappointed again should they allow Atiku deceive them by picking them as running mate, it is too early to jubilate over VP slot because the die was just cast.
"But the question is whether VP has a say in Nigeria's politics, and can Atiku restructure Nigeria?
"People of the South East and South-south should wait for election and vote if they so choose than dancing a drum beat from the north."
Source: Naija News