Why Nigeria Is Not Making Money Despite Rising Global Oil Prices – Budget Office
We Should Be Celebrating High Oil Price Says NNPC DG
Ben Akabueze, director general of the Budget Office, says the Nigerian National Petroleum Corporation (NNPC) is paying N53 on every litre of petrol consumed by Nigerians.
Speaking today at the Strategic Dialogue on the Morocco-Nigeria Relations in Abuja, the DG said Nigeria would have been celebrating high oil prices but it isn't.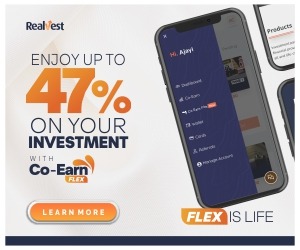 At the Department of Petroleum Resources' estimates that 45 million litres of petrol are consumed daily, this means that the NNPC records N2.38 billion as under-recovery daily.
"On oil price, for us, it is a double-edged sword, unfortunately. This ought to be a season where we should be clicking glasses with regards to the oil price. But right now, practically every drop of refined petroleum product that we consume in the country is imported,"
"And the one single factor that determines the price of refined product is the price of crude. In essence, while we export the crude at about $80 (per barrel), we effectively import back the same crude at about $100 importation price for refined products. And that explains why despite the strong oil prices, we are not seeing a corresponding growth in government revenue.
"Also at the moment, in terms of pricing of petroleum products, for every litre of petrol, there is an N53 under-recovery. Well, that is the term that the NNPC, which has this responsibility, calls it and so who am I? This represents a significant value for us. Hence, the need to diversify the economy remains urgent." 
Source: Naija News