Timaya Speaks On Why He Withdrew The Car He Gifted Empress Njamah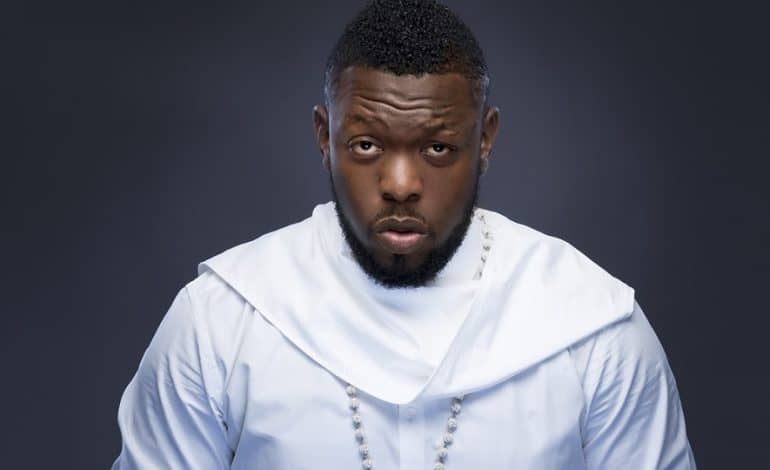 Popular Nigerian singer, Timaya, has finally spoken about his breakup with Nollywood actress, Empress Njamah.
Recall that nine years back, the singer allegedly took back the car he gifted Njamah, and this led to people reacting to the action which he did not speak on until yesterday.
Timaya during an interview with Daddy Freeze of CoolFM, said: "Before we broke up, she wanted me to get her a Murano…I gave her money to get [that] car. Then, a girl bought me a Honda Pilot for my birthday, just a fan. No string attached yet. I didn't want it, but one of my boys was like, 'it's a gift', and I was like, 'ok.'"
"[Empress] took the car and was driving it, but she didn't know it was a gift. Then, we broke up," he continued, adding that the actress didn't actually buy the car with the money he had previously given her.
Things got funny when the woman who gifted him the Honda Pilot learned that Empress was driving it at the moment. "She said, 'IF you don't want to drive the car because you think it's too low for you, then give me back my car'," said Timaya.
And the singer decided to withdraw the ride.
Watch the interview below: