Paul Ince Identifies Weakest Link In Manchester United Team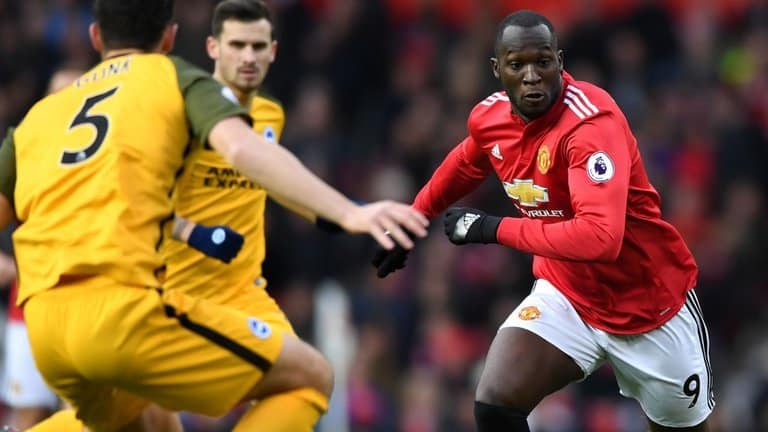 Former Manchester United player, Paul Ince, while reacting to the crisis in his former club, has identified Romelu Lukaku as the player that needs help in Jose Mourinho's camp.
The ex-Red Devils midfielder, stated this after United's 1-0 loss to Juventus in the Champions League encounter played at Old Trafford.
According to him, Lukaku, who has not scored a goal in his last eight matches, should be a point of focus of the team.
"It looked like Romelu Lukaku was trying to do something against Juventus – the only issue is, no matter how hard he tried, he just wasn't capable.
"When you're at United, you must perform at a seven or eight out of 10 every week. I'm not sure he has the ability to do that. He should be the focal point of the team.
"He's 25 years old now, he's not going to change. The Lukaku you have now is the Lukaku you're always going to have, that's what you've got to work with.
"It's obvious that he needs help. There's no doubt that he can score goals, you can see it from his record. But playing for United is about more than just that.
"He constantly loses the ball, throughout every game. But as an ex-player, if my control and retention of the ball wasn't great, I'd be out there every single afternoon getting it right. I've been a manager of players, center-forwards, who's control was off. I've worked with them to improve.
"It makes you wonder what he's working on in training because we've never seen an improvement on it," said Ince told Paddy Power News.