Mo Abudu, Meghan Markle, Others Make U.K. Powerlist 2018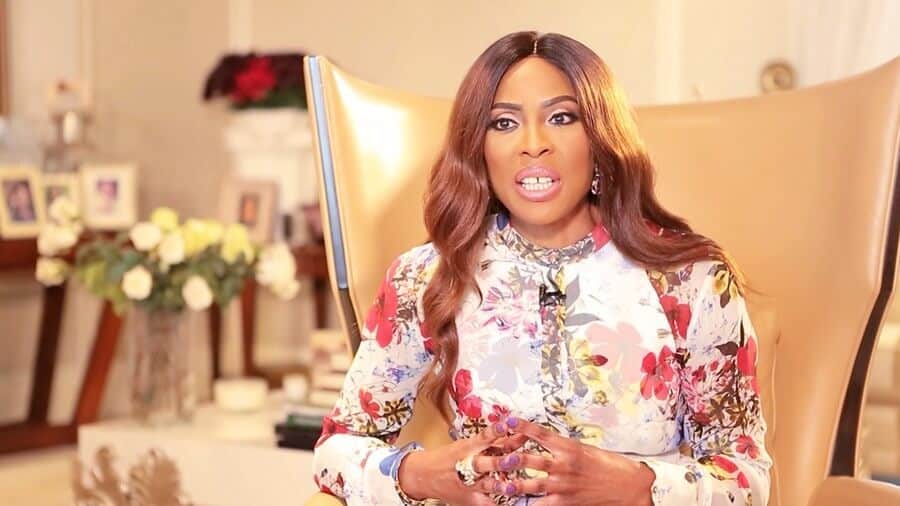 The Chief Executive Officer (CEO) and Chairperson of Ebonylife TV, Mo Abudu, has been awarded in the U.K. powerlist of most influential and powerful black Britons.
The list outlines the names of those who have touched lives and made a difference in their area of influence.
The Powerlist is an annual publication that was started in a bid to provide professional role models for young people of African and African Caribbean heritage.
Abudu made a personal announcement on her social media platform, writing: "The Powerlist is the most authoritative recognition of Black influence in the U.K., therefore I am honoured and humbled to be included."
"It's nice to know that those of us who return home to make our contributions are not being overlooked.
"This publication is sent to schools and universities all over the U.K., so, I hope that my story can influence even one child to follow his or her dreams."
According to Forbes Africa, Abudu is the first African woman to own a Pan-Africa TV channel.
Abudu has also made a name in African movie scene has she has been instrumental to the production of aeard winning movies like Wedding Party, Fifty etc.
She is the Executive Producer of TV talk show, Moments with Mo, which is the first daily talk show on African regional television.
Also on the list are the Duchess of Sussex, Meghan Markle, is also named in the list of 100, alongside world champion heavyweight boxer, Anthony Joshua, Editor-in-Chief of British Vogue, Edward Enninful, and actor John Boyega.
The Powerlist has since its inception brought a number of unknown people to prominence and has created a network of influencers.