Iceberg Slim Reacts After Juliet Ibrahim Announced Their Breakup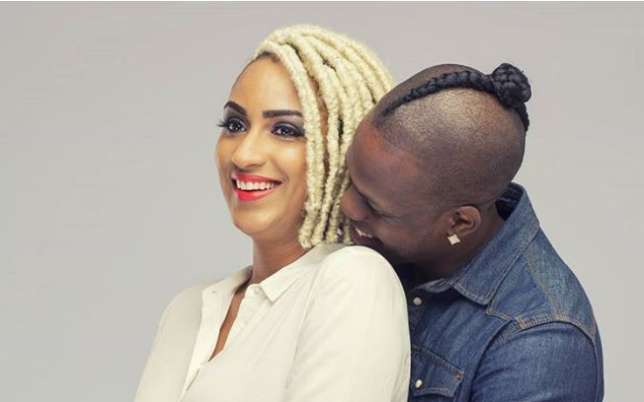 Popular Nigerian rapper, Iceberg Slim, has revealed a reason why his relationship with Ghanian actress, Juliet Ibrahim, might have crashed.
Iceberg Slim, is reacting to the video making rounds that his former lover, Juliet announced that their relationship had crashed.
The singer took to his Instagram stories on Wednesday, October 24, 2018, where he dropped what seems like a cryptic but direct message towards his former girlfriend, Juliet Ibrahim.
"When a toxic person can no longer control you, they'll try and control how other people see you. The misinformation will feel unfair, but stay above it, trusting that other people will see the truth, just like you did," he wrote.
See post below: