Britain Fines Facebook, $645,000. See Why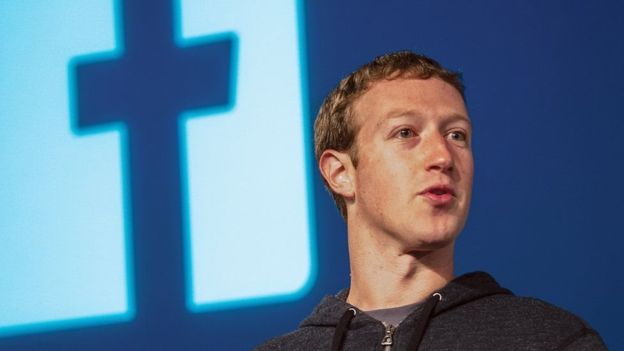 Facebook Fined For "Serious Breaches Of Data Protection Law'
Britain's data protection watchdog has fined Facebook £500,000 ($645,000) for "serious breaches of data protection law'' in connection with the Cambridge Analytica scandal.
The Information Commissioner's Office said the fine followed an investigation that found Facebook processed the personal information of users unfairly "by also allowing application developers access to their information without sufficiently clear and informed consent.''
It said Facebook also "failed to keep the personal information secure," leading to one developer harvesting data that was partially shared with firms, including SCL Group, Cambridge Analytica's parent company.
The watchdog said it applied the maximum fine possible "after considering representations" from Facebook.
Source: Naija News