Peter Obi Replies Those Who Want Atiku To Drop Him As Running Mate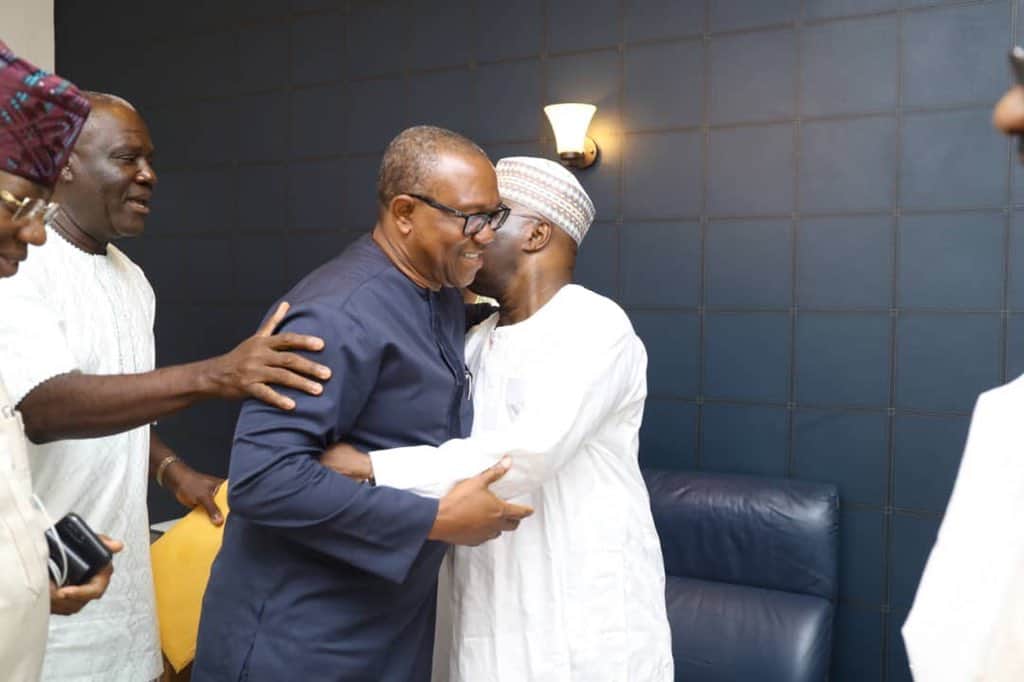 Peter Obi's Spokesperson Says Peter Obi has Been Well Received As Atiku's Vice President
Following the position of Northern Youths Leaders Forum (NYLF) that the Peoples Democratic Party, Presidential candidate Atiku Abubakar should drop Peter Obi as running mate or lose their support in the 2019 elections, the ex governor of Anambra has reacted.
Peter Obi's spokesman Valentine Obienyen dismissed the claims by the group as distraction, saying that Obi's choice had been well received.
He said: "Why protest in Ota? Who is behind the protest? What does the project intend to achieve? Is it true that the planning of the protest was revealed almost a week ago? Why is it that when you have failed to see any fault in Obi, you are bent on inventing one? These are necessary questions which any sincere inquirer will deem appropriate to start with.
" We do not need such distraction now. What we need is joining of hands together as we collectively seek solutions to our problems.
"All those that knew Obi very well for what he did in the past, both in his private business and governance of Anambra State and thereafter, wrote eulogies of him. Researchers went to work. After careful and painstaking analyses of his past, they submitted that he is humble, hardworking, knowledgeable about the economy, aware of the myriad of problems of the country, detribalised and a believe in the unity of the country .
Meanwhile, Obienyen toook the opportunity to spell out what Atiku's running mate has been doing since he left office as governor of Anambra state.
He said, "Obi has been busy visiting schools all over the country, from Cross River to Sokoto. Obi has been busy diagnosing the problems of the country and offering solutions. Obi has been busy preaching the unity of the country and how good governance will solve the problems in Nigeria, caused by cumulative years of leadership failure that make the protest under review suspicious and, in fact, an attempt to give the dog a bad name in order to hang it."
Source: Naija News