Cardi B Declares Hatred For Nicki Minaj's Fans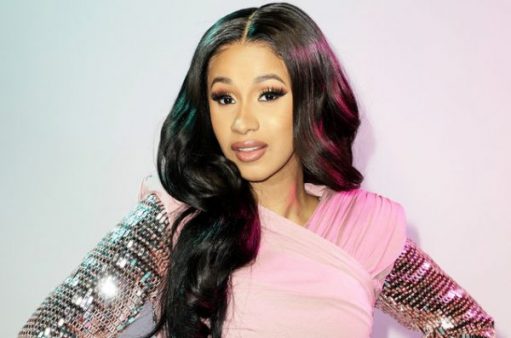 Few days after the song, "Money" of American rapper, Cardi B, was leaked, she took to her Instagram account to call out the fans of Nicki Minaj.
The rapper revealed that the Barbz leaked her new single two days early, and this made her team decide to release the song much earlier than planned.
"We tried to retract it, but you know the Barbz. They always posting me, they always post everything I do," she said. "They claim they hate me, but they really love me, because they be on my page before my fans."
She further stated, "So clearly, that seems like love to me, seems like you love me, so it's like, 'F–k it.' I can't retract it, I might as well put it out. They seem like my biggest f–king fans, always on my f–king page. Always doing the most."
This is happening few weeks back when the rapper attempted to fight Minaj at the Harper's Bazaar Icons event in New York.
See video below:
https://youtu.be/qrSUxLe47kA