Daniel Marino Awarded $44M In Suit Over Uncredited Usher Song
Billboard has revealed that a Philadelphia songwriter, Daniel Marino, has been awarded more than $44 million in damages, after he claimed that he was cut off profits and credit from a song that was recorded by Usher.
The media house further revealed that, the suit was targeted at the track's other co-writers and a jury last week awarded the sum to Marino.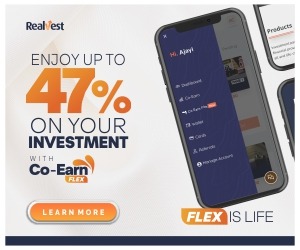 William Guice, who was a former co-writer, was ordered to pay Marino $6.75 million in compensatory damages, and $20.25 million in punitive damages.
Also last week Destro Music Productions, owned by co-defendant Dante Barton, agreed to pay Marino $17.35 million. Bringing Marino's total award to $44.35 million.
The issue started when Marino claimed that he created the hi song "Club Girl" (later renamed "Bad Girl", including its guitar hook, tempo and chord progression. But was denied what was due to him.
Source: Naija News