UN And National Population Commission Disagree On Nigeria's Population
The United Nations Population Fund (UNFPA) says 76 percent of Nigerians are between ages 0 to 24, as the country's population hits 195.9 million.
In its UNFPA state of world population report themed "The power of choice: Reproductive rights and the demographic," the UN agency revealed that 148.8 million Nigerians are under the age of 25.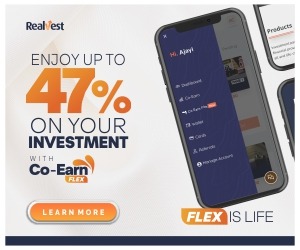 This is negating the National Population Commission (NPC) figures, which showed Nigeria's population was at 198 million April, this year.
Eze Duruiheoma, NPC chairman, made this known in New York while delivering Nigeria's position on sustainable cities, human mobility and international migration at the 51st session of commission on population and development.
"Nigeria remains the most populous in Africa, the seventh globally with an estimated population of over 198 million," Duruiheoma had said.
The UNFPA report also revealed that people between the ages of  0 to 14 contributed 44 percent of Nigeria's population while 32 percent are aged 14 to 24.
The Report also revealed Nigeria to have one of the highest fertility rates in the world, with a lot of married women leaving in rural communities
In rural communities within the country, less than 10 percent of married women use a modern contraceptive method, UNFPA added.
"No country can yet claim to have made reproductive rights a reality for all. Choices are limited for far too many women," the report read.
"And this means that there are still millions of people who are having more—or fewer—children than they would like, with implications not only for individuals, but also for communities, institutions, economies, labour markets and entire nations."
The report projected that Nigeria's population would double between now and 2050.
Source: Naija News