Pat Nevin Reveals What Manchester United Will Do To Defeat Chelsea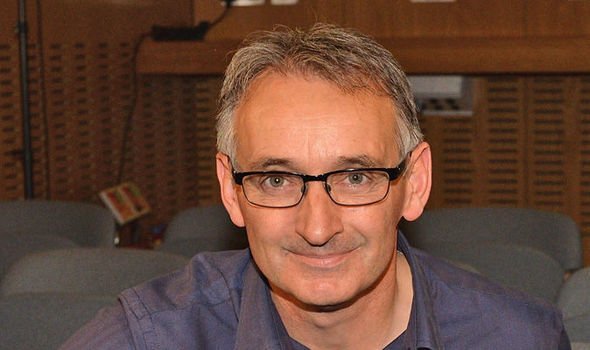 Ahead of Chelsea's match against Manchester United, former Chelsea player, Pat Nevin, has stated that the Red Devils will employ power and physique against the Blues when they both clash at Stamford Bridge in the Premier League fixture on Saturday.
Sarri's men are heading into the game after thier 3-0 victory over Southampton and the United are heading into the game after defeating Newcastle 3-2.
Nevin stated that there are many other dangers Jose Mourinho's men can do to Chelsea at home but thinks strength and physicality are the two obvious areas they can attack the West London club to get result.
"I think United will almost certainly use their power and physique, possibly more than any other time under the leadership of the current manager [Jose Mourinho]," Nevin wrote in his column for the Chelsea website.
"That is not to deride this tactic, in their position I would be sorely tempted to do exactly the same thing.
"Looking at Chelsea so far this season and the style imposed by Maurizio Sarri, does it really seem like a sensible plan to try to out-pass the Blues? Obviously not, so expect the big physical guns to be deployed against us, especially from set-pieces.
"There are many other dangers in that United side but I think this is the obvious area to attack us and something we will have to find an answer to.
"That used to mean asking our goalkeeper to come out and dominate the 18-yard area for all crosses but this isn't always possible if the quality is good enough with the delivery."
The kick-off time for the match is 12:30pm.