Nigeria Moved-Up 10-place in Global Competitiveness Index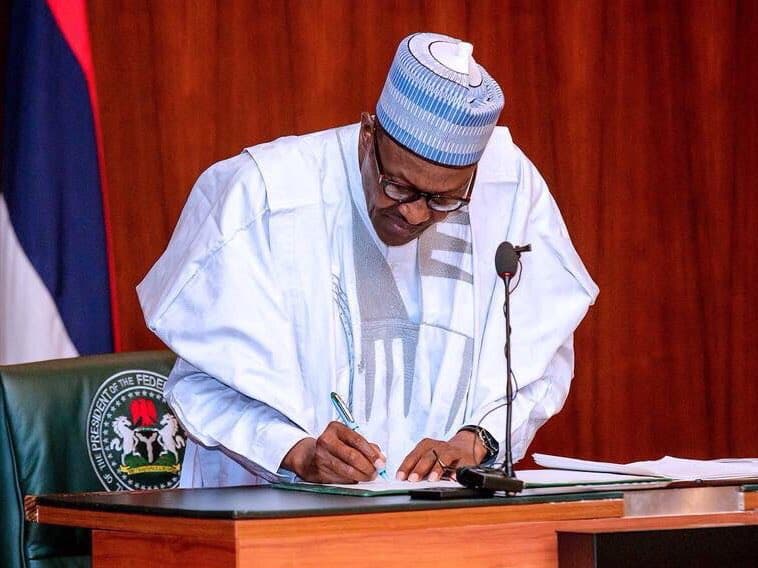 Nigeria has been ranked 115 out of 140 countries in its 2018 Global Competitiveness Index by the World Economic Forum (WEF).
The Nigeria Immigration Service (NIS) made this development known to NAN on Thursday.
According to the report, Nigeria's ranking did well in four of 12 rankings aspects, namely infrastructure, health, business dynamism and innovation capability.
"The current global competiveness index ranking template has the following 12 as pillars for assessment.
The Forum noticed improvement in areas which include, ICT adoption, macro-economic environment, skill, market size among others.
In the same vain, Mr Sunday James, the spokesman of the Nigeria Immigration Service (NIS), said that the Federal Government's "Ease of Doing Business Economic and Trade Policy" is paying off as it was attracting investment.
This, James said, was through liberalised Visa on Arrival (VoA), seamless and easy traveling through the airports and other entry ports.
James noted that the Comptroller-General of NIS, Mr Muhammad Babandede, recently directed the Murtala Muhammed International Airport command of the service to expand its operational capacity.
This, he said, was to ensure that the VoA facility accommodated more genuine business entities and investors into the country.