Cassie And Diddy End Their Relationship After 11 Years Together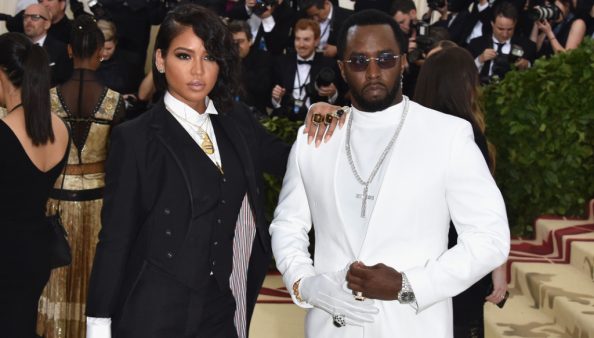 According to The Shade Room, the relationship between Cassie and Diddy has ended. The rumour of their break up first hit the social media when a blogger LoveBScott claimed that Diddy was making love with 26 year old model, Jocelyn Chewing.
The representative of the singer has confirmed their breakup in a statement shared with TSR, in which the rep revealed that they broke up months ago.
LoveBScott further adds that Diddy was captured spending time in Miami with Jocelyn at the end of last month. They also reportedly attended Drake's show at the Staples Center in LA recently.
For Cassie, she has unfollowed almost everyone on her Instagram, including Diddy.
See Diddy's alleged lover below:
https://www.instagram.com/p/BocEgHBgkkL/?utm_source=ig_embed