Useni Says Lalong Lied About Plateau Killings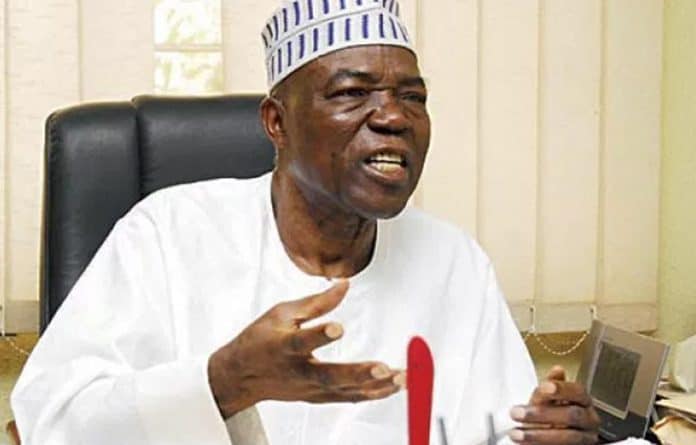 The governorship candidate of the Peoples Democratic Party in plateau state, Sen. Jeremiah Useni, has faulted the claims by Governor Simon Lalong over the killings in Plateau state.
Naija News understands that Useni, who made the  statement yesterday, also said that he would unveil his running mate on October 18 in line with the guidelines of the Independent National Electoral Commission.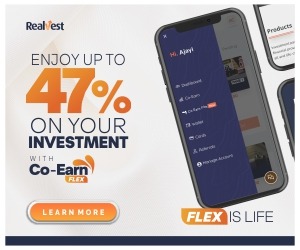 "I will announce my running mate very soon, on or before October 18. Whether we like it or not, it will be October 18, which is the deadline given to us. If I like I can do it on October 17," he stated.
According to him, the declaration of the All Progressives Congress as the winner of the LG polls by the Plateau State Independent Electoral Commission was faulty.
"What is happening is very sad; using your position as a governor to arbitrarily make the wrong announcement, and even went ahead to swear in wrong people secretly at night has gone to show that nothing is right. If they were properly elected, there will be no need swearing them in at night. So, it is very unbecoming of him and it is a disgrace to APC", Useni, representing Plateau South Senatorial District in the National Assembly stated.
He also reacted to claims by the APC that the election was peaceful and PDP was responsible for the post-election protests which started after the announcement of the results.
Useni said, "What do you expect them to say? When President Muhammadu Buhari was here (in March) on an official trip, during the dinner, the governor told him that since he took over everything has been peaceful. And yet, 37 persons were killed in Bokkos that night.
"The governor doesn't tell the truth at all. Instead of telling the Federal Government the correct thing, so that the Federal Government can help us, he keeps on lying. But that will not help.
"If I lose election properly, I won't cause trouble. I will find out why I lost and try to work towards making progress next time. Isn't it? To start with, it took him three and half years to organise LG election. Why? He tried to organise LG elections three times but kept postponing it.
"But now that he realised that by February 2019, there will be a general election, he decided to organise the LG election so that he will not be accused of not organising LG election throughout his tenure. Not only that, he decided not to organise the LG election in four LGs saying there was trouble there.
"Now, people are not complaining because elections were not held in all the 17 LGAs. The PDP won in 11 out of the 13 LGs where the election was held. I was told they (APC) only won one, Kanam LGA. I don't know how they managed to get that.
"The governor went and started announcing that APC won the election. But he decided to swear them in secretly in the night. What was the emergency? Lalong has up till February 2019 to go.
"I want to maintain calmness, because the more trouble we cause, the more backwardness it brings for the state. Look at the people who lost their properties. Is the governor going to replace their property for them? He didn't care. But that does not mean they should not resist."
Source: Naija News