Senate Direct CBN To Increase Maximum ATM withdrawal From N20,000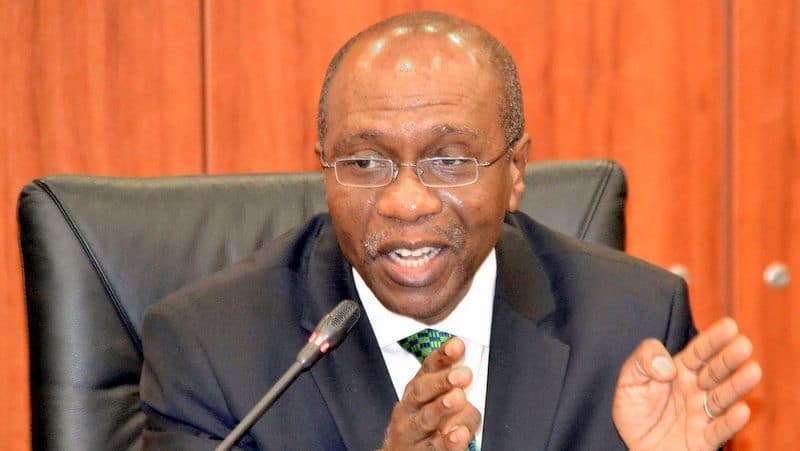 Central Bank of Nigeria (CBN) has been asked to give a directive to commercial banks to increase the maximum amount customers can withdraw from automated teller machines (ATMs) to N40,000 per transaction, from the current N20,000.
The senate gave the directive today, while also asking the CBN to suspend ATM card maintenance fees.
The upper legislative chamber directed its committees on banking and finance to conduct an investigation into the propriety of ATM card maintenance charges and to also invite Godwin Emefiele, governor of CBN, to explain why the charges are allegedly skewed in favour of the banks.
Gbenga Ashafa, senator representing Lagos east sponsored the resolution of the senate.
Ashafa claimed that the CBN is becoming "insensitive" to the current situation of Nigerians.
Contributing to the debate on the motion, Ike Ekweremadu, deputy senate president, said the numerous charges by the banks are unacceptable.
"If we have institutions in Nigeria, they should make sure to do their jobs to protect Nigerians," Ekweremadu said.
"Banks should have recognizable charges to let customers know what they are up against."
On his part, Adeola Olamilekan, senator representing Lagos west, said the banks should stop cheating Nigerians of their hard-earned money.
"I have stopped using ATM for transactions," Olamilekan said.
On his part, Senate President Bukola Saraki said the lawmakers must always protect the interest of the people.
"This is a motion that touches on the lives of every Nigerian irrespective of what party you belong to or political affiliation you might have and that is why we are here, to always defend and protect the interest of our people," he said.
"We need to look at ways to ensure that our resolutions go beyond just the debates — so that whatever action we take will come into effect."
The motion was adopted by the senate after it was put to a voice vote by Saraki.