Remy Ma And Papoose Dedicate A New Song To Their Unborn Child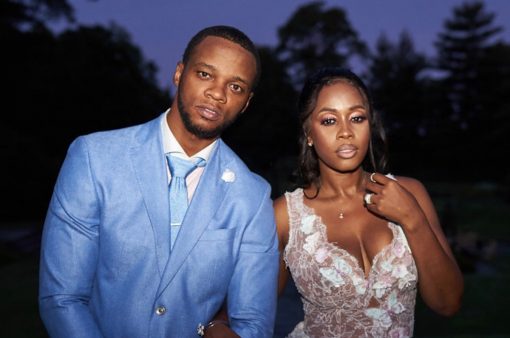 Remy Ma and her husband, Papoose, who are expecting a baby together are so excited about the unborn child that they dedicated a new song for the baby.
On Monday night, VH1 aired the new episode of the couple's Meet The Mackies, and the show was opened with a new song featuring Angelica Villa called "The Golden Child."
In the new song, the expectant father stated some heartfelt lyrics about the baby they are expecting, noting that they can't wait to meet it and care for it.
Remy also rapped about some of the challenges she has gone through and took the opportunity to advise her fans never to give up.
"This isn't your typical song!!! This is genuine love, admiration, & happiness for our unborn!!!! Those doctors said it wasn't possible!!!! No prison wall, miscarriage, or anything can stop us now!!" Pap wrote on IG.
Some of Papoose's lyrics:
She always say I'm annoying but she just paranoid, She afraid I'ma spoil you loudly she hate to hear the noise. 
The world is yours and I promise don't gotta share your toys, I wont let you cry unless the tears you crying are tears of joy
Listen to the song below:
Source: Naija News