NNPC Denies N3.5Bn Subsidy Being Investigated By Senate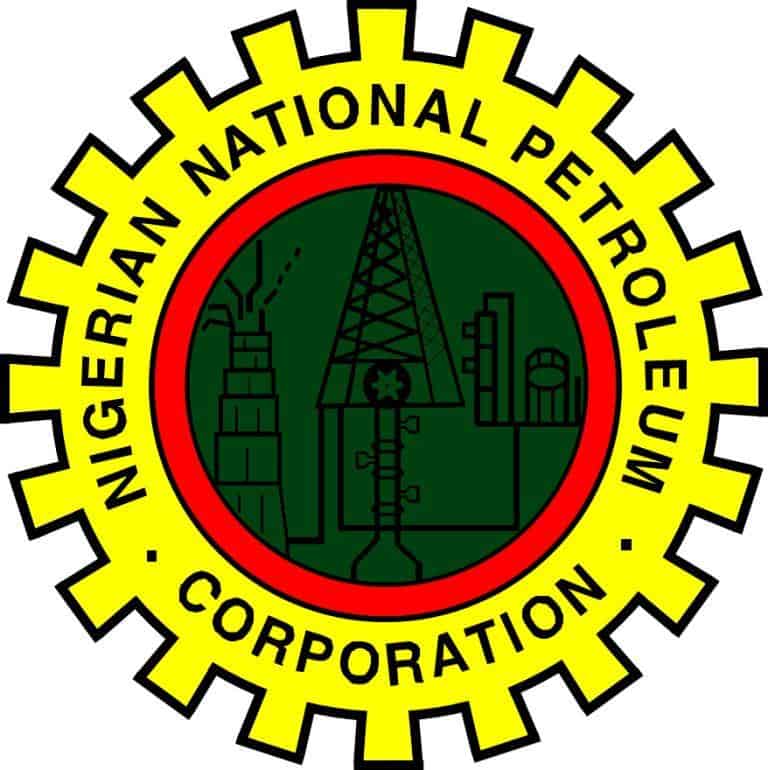 NNPC Speaks On 3.5Bn Subsidy Claim
The Nigerian National Petroleum Corporation (NNPC) has denied Senate's allegation that it had a $3.5 billion fund to subsidize imports of petroleum products.
The Senate had on Tuesday hinted that it would investigate the fund it said the NNPC was utilising.
This is even as Senators Ali Ndume, Kabir Marafa and Ahmed Lawan were among those put to the task on investigating the N3.5BN, Naija News reports
In a statement by NNPC Spokesman, Ndu Ughamadu, it said, it did not have $3.5 billion subsidy fund.
Adding that a $1.05 billion "National Fuel Support Fund" did exist and was set up by the company "to ensure stability in the petroleum products supply."
The corporation said that the fund was jointly managed by a group of bodies that included the NNPC, the Central Bank of Nigeria and the Finance Ministry.
It said the fund was domiciled in the central bank and NNPC did not independently spend a dime of it.
Fuel subsidies are contentious in Africa's top crude oil producer, which imports most of its gasoline due to under-performing refineries and prices are kept artificially low at N145 ($0.48) per litre.
As fuel prices increase globally, it has become unprofitable for private petrol marketers to import, with the NNPC stepping in to prevent major shortages.
Source: Naija News