Newly Sworn-In Fayemi Makes First Appointment Of SSG, COS And CPS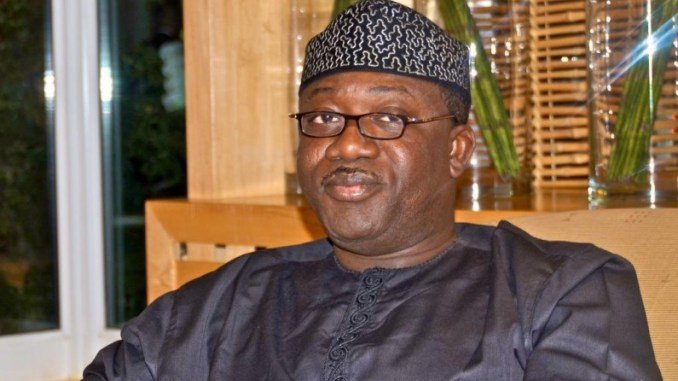 Fayemi Appoints His SSG
Newly sworn in Governor of Ekiti State, Kayode Fayemi,  has announced his first set of appointments.
In a statement released yesterday, Fayemi named Abiodun Oyebanji as secretary to the state government (SSG).
He named Biodun Omoleye as his chief of staff, and Yinka Oyebode as chief press secretary.
Oyebanji, a former university lecturer, had previously served as chief of staff during the administration of Niyi Adebayo. He was also the commissioner for budget and economic planning during Fayemi's first term.
Omoleye, a former university administrator and ex-chairman of Ijero local government area, had also served as special adviser to Fayemi.
Oyebode, a seasoned journalist, served as chief press secretary to the governor during Fayemi's first term.
He later served as special adviser on media to him when he was minister of mines and steel development.