Cardi B Performs At 2018 BET Hip-Hop Awards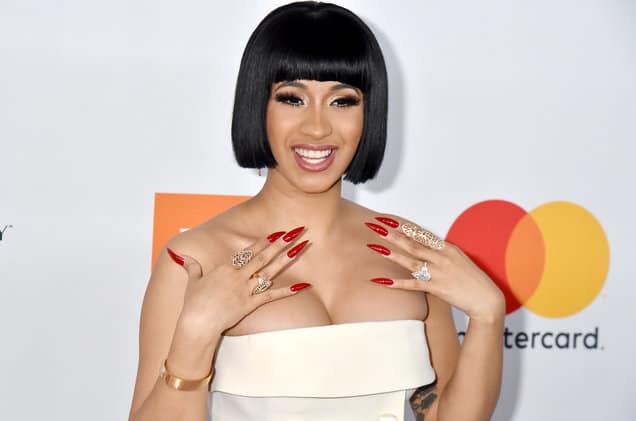 Popular rapper, Cardi B, had a great performance at the 2018 BET Hip-Hop Awards yesterday night, where Lil Wayne clinched an award as well.
The rapper, dressed in Army fatigues, rocked and twerked on stage as she performed the intro of her Invasion of Privacy album "Get Up 10" and this was followed by a "Backin' It Up" featuring Pardison Fontaine.
Cardi B also won four BET Hip Hop Awards at the event. "I'm thankful and I'm grateful," she said during her speech.
Watch the performance below: