Ariana Grande Speaks On Her Break Up With Pete Davidson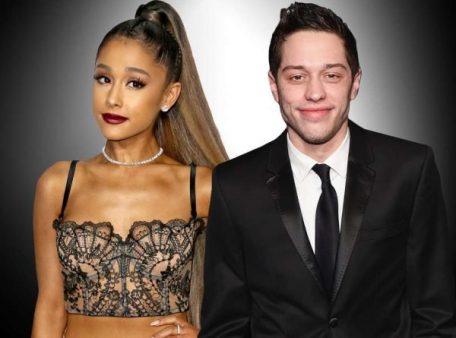 American singer, Ariana Grande, has stated that she is taking a break from social media.
The singer revealed this on her Instagram story late in the evening of Tuesday, where she talked about successful performance at NBC's taping of the 'A Very Wicked Halloween'.
"ok today was v special and i'm so grateful i was able to be there," she wrote, there after she addressed the issues making rounds that she and Pete Davidson ended the plan for their engagement.
"time to say bye bye to the internet for just a lil bit. it's hard not to bump news n stuff that i'm not tryna to see rn," she continued. "it's very sad and we're all tryin very hard to keep goin. love u. and thank u for bein here always."
She has since deleted the note from her Instagram stories.
See post below: