Tom And Jerry Live-Action Movie Is Reportedly In Process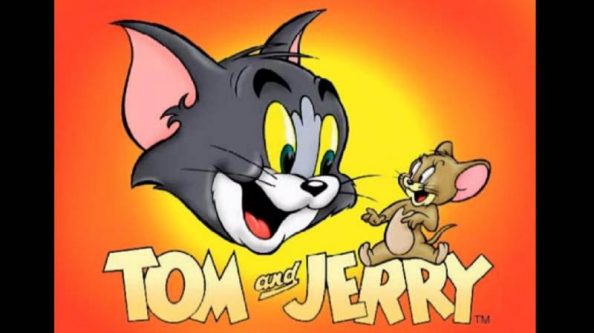 The director of Shaft, Tim Story is reportedly having talks with the executive at Warner Bros to direct their upcoming live-action/cartoon hybrid Tom and Jerry movie.
According to Variety, Story is famous for directing Ride Along, Think Like a Man, Barbershop, and the 2004 Fantastic Four, among other films.
With the works he has directed previously, it is believed that he will perfectly deliver on this new mission.
Variety adds that the famous cartoon cat and mouse characters will remain animated and voiceless for the movie, so folks are hoping that Tim Story will successfully pull this off and earn possibly earn himself an Oscar for his efforts.
Source: Naija News