Quavo Denies Dissing Late Rapper, Lil Peep With His Lyrics
Quavo has denied the report that he dissed Lil Peep after some fans came for him for his controversial lines in his "Big Bro" lyrics off his new solo album, Quavo Huncho.
"Is you with me or against me/ I'm a OG now so you need me/ Think you poppin' Xanax bars, but it's Fentanyl/ (No-no bars, it's Fentanyl)/ Think you're living life like rockstars but you're dead now," Quavo raps in "Big Bro."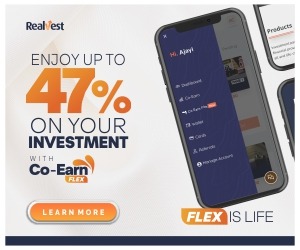 Music lovers took the statement to be a diss targeted at Peep who had died from Fentanyl overdose.
While reacting to the allegation, Quavo claimed that the lyrics was centered on the death of his barber of 10 years who overdosed on Fentanyl.
"Lil Peep Is A Legend A Real Rockstar. N E V E R will speak on the deceased. I believe in god I pray to GOD every day. I Don't question GOD plans I lost my barber For 10 yrs to FENTANYL R.I.P. Show R.I.P XXX RIP TO ANYBODY WHO LOST THEIR LIFE TO DRUG ABUSE," he wrote.
Reacting to the clarification, Lil Peep's collaborator and producer Smokeasac said: "I got mad respect for you for coming out with this statement. We needed to hear it. It's all love now! Thank you for clearing this up @QuavoStuntin real one."
See his post below:
Lil Peep Is A Legend A Real Rockstar
N E V E R will speak on the deceased
I believe in god I pray to GOD every day.
I Dnt question GOD plans I lost my barber For 10 yrs to FENTANYL R.I.P. Show R.I.P XXX ?? RIP TO ANYBODY WHO LOST THERE LIFE TO DRUG ABUSE!

— QuavoYRN (@QuavoStuntin) October 15, 2018
Source: Naija News