Nigerian Lawmakers Seek Urgent Release Of Alice Loksha And Leah Sharibu From Boko Haram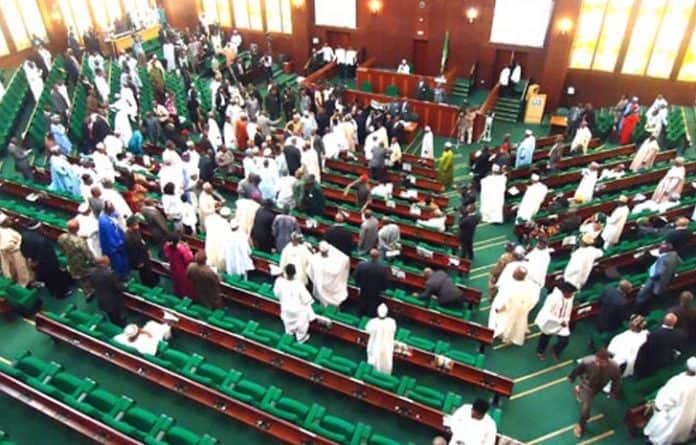 The House of Representatives earlier today has called on the Federal Government to speed up efforts for the urgent release of Alice Loksha, the remaining aide worker held by the Boko Haram insurgents, before it is too late.
You know what is real? Leah Sharibu and Alice Loksha still in Boko Haram Custody. Talk about the facts and not diversions #FreeLeahSharibu #FreeRannWomen

— Ayobami (@dondekojo) October 16, 2018
The resolution came on Tuesday after Monday's execution of another aide worker, Hauwa Liman, by the insurgents. The House also asked that Leah Sharibu, the last of the abducted Dapchi School girls still held, should be released urgently.