LASG Distributes merchandises To Bakers To Promote Coconut Bread Production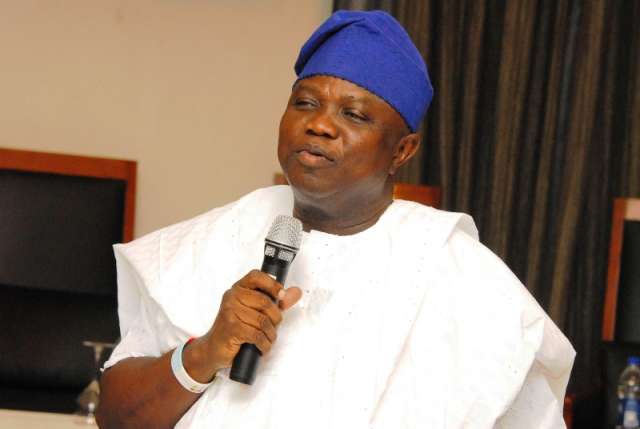 The Lagos State Government on Tuesday distributed some processing and merchandising equipment to 10 bakeries collaborating with the state to produce coconut bread.
The development is part of the effort to celebrate 2018 World Food Day.
The state government presented 10 tricycles, 20 kiosks and 25,000 bread wrappers worth about N25 million to the benefiting bakeries.
The Permanent Secretary, Lagos State Ministry of Agriculture, Mr Olayiwole Onasanya, during the distribution of the items, said the move is to further promote coconut value chain development and the activities of the Lagos State Coconut Development Authority (LASCODA).
The News Agency of Nigeria (NAN) reports that the state government had on Sept. 2, announced that it would partner with 10 bakeries for the production of coconut bread.
The World Food Day is celebrated globally on every Oct. 16.
"The day, which was set aside by the Food and Agriculture Organisation (FAO) of the UN, is to commemorate the founding of the organisation in 1945.
"Events around the day promote worldwide awareness and action for those who suffer from hunger and for the need to ensure food security and nutritious diets for all.
"Zero Hunger World" by 2030 is at the heart of the year's event.
"It means working together to ensure everyone, everywhere has access to the safe, healthy and nutritious food they need.
"To achieve it, we must adopt a more sustainable lifestyle, work with others, share our knowledge and be willing to help to change the world for the better," the FAO says.
Naija News recalls that Mr Oluwatoyin Suarau, the Commissioner of Agriculture in the state, had earlier this year confirmed the commitment of the state government to backing progressive activities that contribute to the improvement of coconut processing in the state.
He had urged coconut processors to do more in promoting the legacy of coconut as a crop of heritage.
"Coconut has been scientifically proven to have a lot of medicinal values when consumed on regular basis.
"Many products such as coconut oil, coconut cream, soap, "burundi'', coconut water, hair cream, coconut body cream, coconut candy and many others can be made from coconut if properly harnessed,'' he had said.
Source: Naija News