Charlamagne Tha God Cancel Mental Health Talk With Kanye West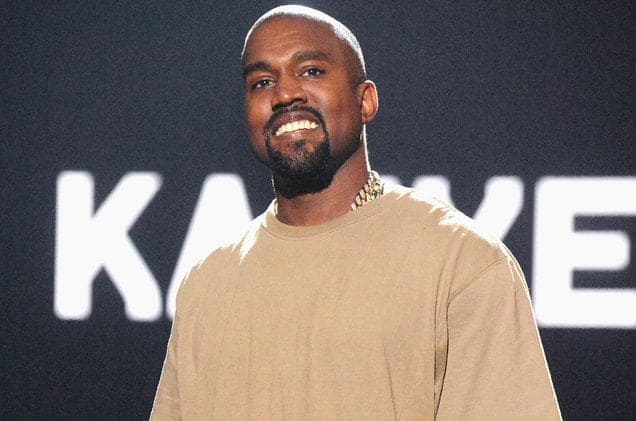 Charlamagne Tha God has taken to his social media page to announce that his forthcoming TimesTalk with Kanye West, a session which is channeled at discussing anxiety and mental health, has been canceled.
"Normalizing being mentally healthy is a conversation that I really wanted to have with Kanye because he's been so vocal about his own mental health struggles. Unfortunately I think to have that conversation with him right now would not be productive and a total distraction from the point of the convo which is to eradicate the stigma of mental health especially in the black community," The Breakfast Club co-host wrote on Instagram.
The decision is coming amid Kanye West's recent meeting with Donald Trump at the White House.
The rapper and the radio personality were previously going to sit down with New York Times journalist Jon Caramanica in New York City on Wednesday night at the event organised by The New York Times.
The Network has however announced that refunds will be given in full to those that have already purchased tickets.
See post below: