49-Year-Old Woman To Face 9 Years Jail Term For Human Trafficking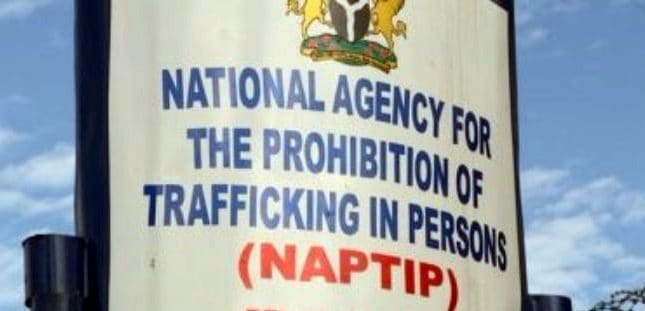 A 49-year-old woman, Mrs Christy Ehirobo, has today been sentenced by a Federal High Court, sitting in Benin, to nine years imprisonment for human trafficking.
Justice Mohammed Liman, in his judgment, emphasized that despite a plea of mercy by convicts, the law must be enforced as human trafficking has eaten deep into the fabrics of the society.
"The accused is therefore sentenced to three years imprisonment on each of the three counts to run concurrently," the judge said.
The convict hails from Orhionmwon Local Government Area of Edowho, was tried and convicted on a three count charge of procurement of a person for prostitution and deceitful inducement.
The convict was said to have been standing trial since 2011.
She was convicted of organizing foreign travels which promoted prostitution and contravened the provisions of the Trafficking in Persons (Prohibitions) Law Enforcement and Administration Act, 2003 (as amended).
Reacting, Mr Nduka Nwanwenne, Benin Zonal Commander, National Agency for the Prohibition of Trafficking in Persons (NAPTIP), described the judgment as another victory against human traffickers.
He stressed the commitment of Director General of National NAPTIP, Mrs Julie Okah-Donli, to the fight against human trafficking.
Source: Naija News