UEFA Nations League: Paul Merson Predicts Scorelines Of France Vs Germany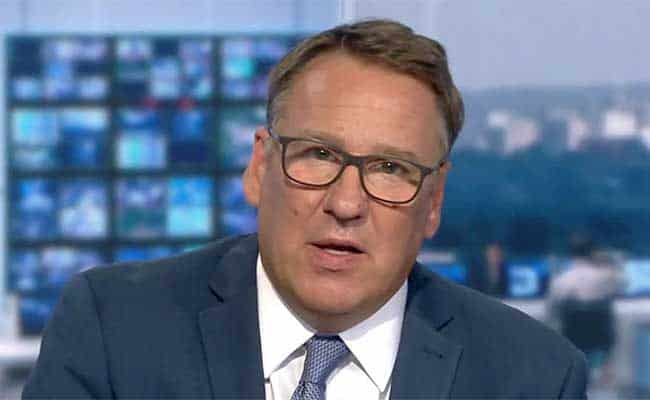 Former Arsenal player, Paul Merson, has predicted that the match between Spain and England will end 3-1 in the Nations League fixture at the Benito Villamarin Stadium.
Merson also predicted that France will beat Germany 2-1 on Tuesday night at the Stade de France Stadium.
"Germany were unlucky against Holland last week, it wasn't a 3-0 game. They dominated parts of that game and had chances, but in the end two late goals made it look worse than it was," Merson told Sky Sports.
"When your confidence is low that can happen, and France had a wake-up call against Iceland in their friendly, but they'll have a much stronger team out for the Germany game and I think they should win it.
"Prediction is France 2-1 Germany."
On Spain vs England game, he further stated, "I was at the Wembley game and can't see anything but a Spain win. I thought England did alright in Croatia, they made some good chances but just couldn't score. Spain are on a different level though. We had two golden opportunities on Friday, and putting the ball in the back of the net is all that matters over formations and everything else.
"It's different here too, one because we don't keep the ball well enough and also because they keep it for fun. It's a good marker, people will say Spain didn't get as far as us in the World Cup, but they're a good team – don't worry about that.
"Prediction is Spain 3-1 England".
The kick-off time for Spain vs England and France vs Germany match is 7:45pm.