Police IG. Orders Arrest of Policemen Involved in The Killing Of NEMA Staff In Abuja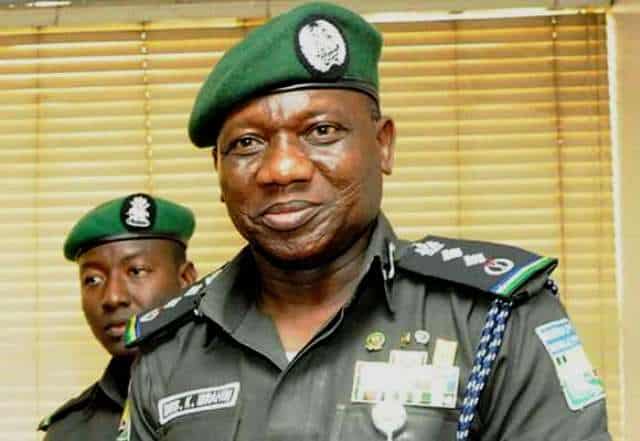 Mr Ibrahim Idris, the Inspector General of Police, has directed that the police officers involved in the death of Miss Anita Akapson in Abuja on Saturday be detained.
The I.G further ordered that the circumstance that led to the alleged shooting of the lady by a policeman, who later claimed that it was a "mistaken identity'', be investigated.
The deceased was shoot death at her residence on Saturday in Maitama, Abuja, by the police during an argument.
Akapson, was believed to be a staff member of National Emergency Management Agency (NEMA).
Acting DCP Jimoh Moshood, the Public Relation Officer of the Nigeria Police Force, in a statement, said that the I G has ordered the Commissioner of Police in the Federal Capital Territory (FCT) to begin investigation into the matter.
According to the statement, the police boss, who assured that the policemen involved if found guilty would be prosecuted, also commensurates with the family of the deceased
"The Commissioner of Police, Federal Capital Territory (FCT) Command is already in touch with the family.
"The public will be informed of the outcome of investigations into the incident," the statement said.