Let's Minimize Trade Tensions – IMF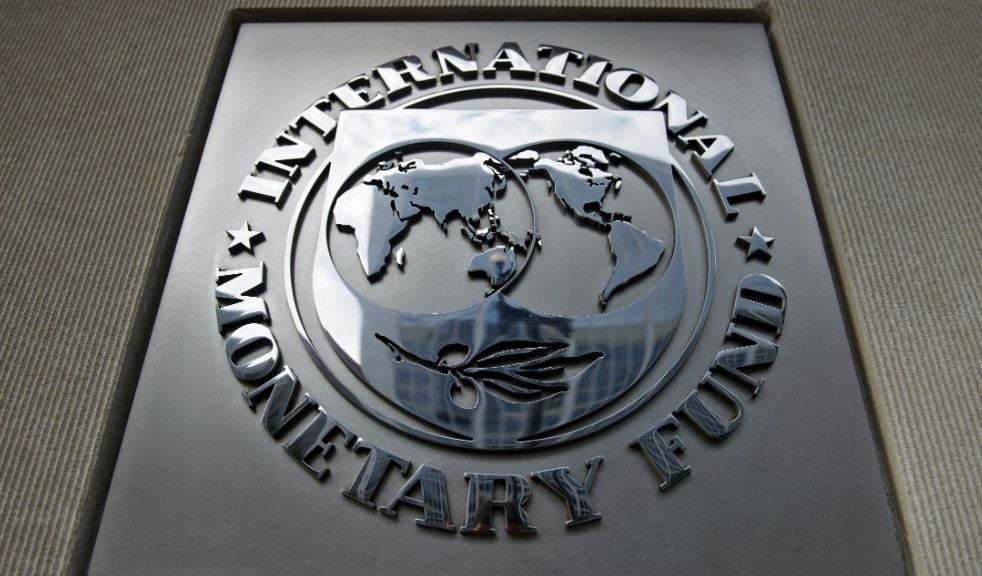 The International Monetary Fund (IMF) has appealed to world economic powers to de-escalate the current  trade tensions in the interest of global economy.
Through it's Managing Director (MD) of the IMF, Ms. Christine Lagarde, made the appeal, yesterday, at the on-going Annual Meetings of the IMF and the World Bank in Bali, Indonesia.
According to her, trade tensions between the United States of America and China would be harmful to both parties and other economies of the world, she warned.
In his address, the Indonesian President, Mr. Joko Widodo, similarly warned, "Much cloud hangs over global economy, according to Madame Lagarde. There is strong growth in the US but there are weak or faltering growth everywhere else.
"Trade wars have erupted and a new wave of explosive technological innovation is turning many sectors upside down and many emerging markets are also facing deep pressures.
"With all these developments, we can say 'winter' is coming.
"For decades, the developed economies had persuaded us, the developing economies, to open up to free trade and open finance. Globalisation and open economy have given room and given benefits to the advanced and developing economies. Thanks to the advanced economies.
"The developing economies, today, can contribute hugely to world economies. But, lately, the relations between the advanced economies have become more like the Game of Strongs.
"The balance of power and the alliances between the major economies are breaking down. Weakness in cooperation and coordination has caused many problems including the dramatic rise in the price of crude oil and turmoil in the currency markets of the developing economies."
Rather than fight each other, President Widodo urged the world powers and indeed, all nations, to close ranks to fight the common enemy- Climate Change.
He said, "The contest for power among the great houses is on but they forget that while the great houses are busy fighting each other, they fail to realise the upcoming threat from the North, which is 'evil winter' which is set to destroy the world with 'ice'.
"The world faces a global threat in the form of climate change and requires the cooperation and collaboration of all world powers to overcome, adding the global threats can only be faced if we work together.
"We must ask ourselves, Is this the time for rivalry and competition? Or is it the time for us to collaborate. If we are busy fighting and competing with each other, we will fail to realise the big threat facing the rich and poor countries. Big and small countries."
Download Naija News App. Advertise with us. Send us enquiries and press releases.