Seyi Shay Reveals What Her Mother Told Her Before She Died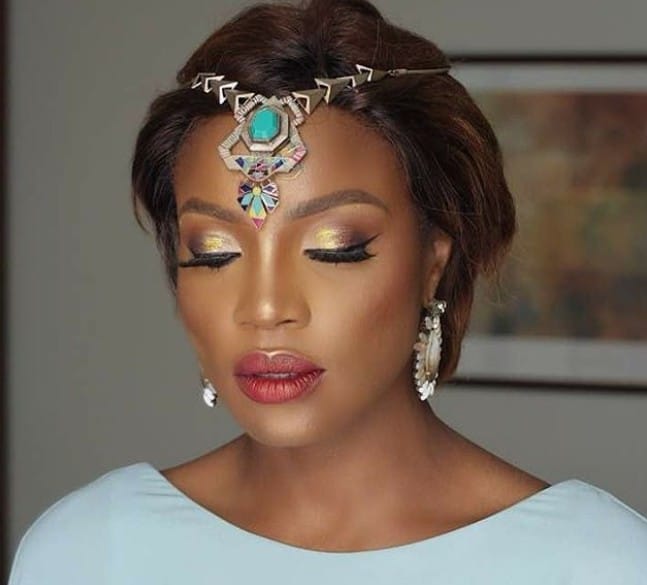 Popular singer, Seyi Shay, has revealed that she was advised by her late mother to return to Nigeria from United Kingdom if she wants to make waves with her music.
Seyi Shay, who stated this in an interview on BBC Africa's What's New? claimed that Nigerian singers don't have to struggle with their identity anymore because the world is now on the Afrobeats wave.
She said;
"Before my mum died some years ago, she said to me: 'Seyi, this music that you are doing here in London is nice, it's good but it's going to be hard for you. Why don't you go home to Nigeria and do music?
"I think that's really where you're going to become something. And I said: No Mum. What am I going to Nigeria to do?
"I didn't really think about doing music in Nigeria at that time, but she was right. I flew out to Nigeria, teamed up with the right, influential people in the music industry."
Seyi Shay said the global interest in the music genre was a long time coming, noting that she "just feel like it was just a matter of time before what is happening now with Afrobeats happened.
"We don't even have to struggle with our identity anymore because the whole world is on the Afrobeat wave."
She revealed that she experimented with different genres of music, and further stated that the music in Nigeria is hard but that will not cause her to give up.
"I continue to do music, as hard as it is to be an independent musician in Nigeria and Africa," she said.
"It's hard. I want to give up so many times especially because it has been so long. When I think about my mum, I can't give up. And I love it. She was right.
"The wave is big now and I am part of the people flying the flag for Afrobeats, globally," she added.