See Chelsea's Benefit If Manchester United Signs Antonio Conte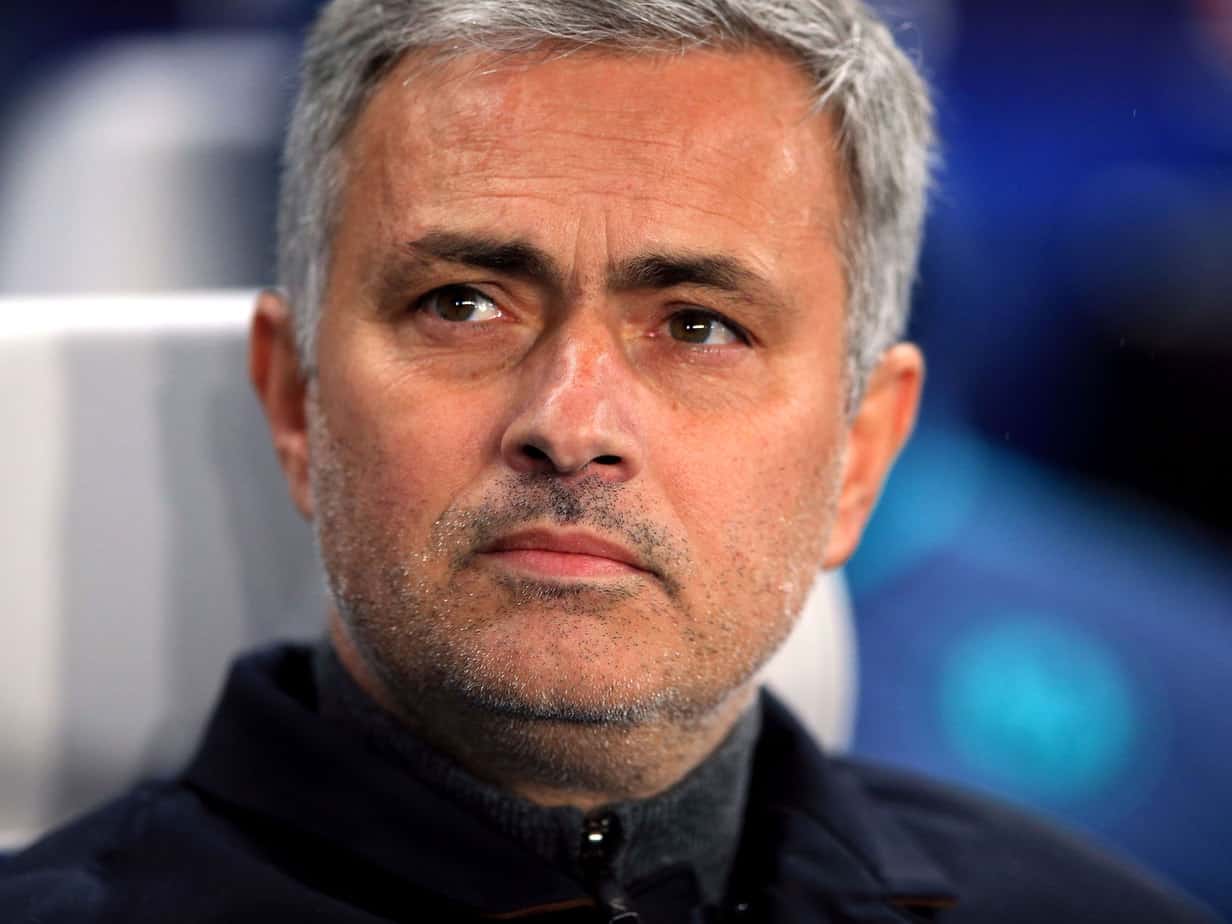 English Premier League side, Chelsea are hoping that their rival, Manchester United, would appoint Antonio Conte, if the club decides to sack Jose Mourinho as manager, so they could save themselves a fortune.
The Red Devil head coach's position has been under threat since the commencement of this season, but the pressure reduced after his side defeated Newcastle United 3-2 on Saturday.
Report has if that Mourinho will meet with the club's executive Vice-chairman, Ed Woodward during the international break, as the coach is concerned that the club could sack him anytime soon.
Former Real Madrid coach, Zinedine Zidane, has been linked to the United job, but the former Chelsea coach is also available for the job after leaving Stamford Bridge.
Chelsea are yet to agree on a compensation package with the Italian after sacking him before the start of the campaign.
The Daily Telegraph reports that Conte is due over £9million as part of his severance package, but Chelsea are reluctant to meet the full pay-out.
But Conte, who had a contract with Chelsea until the end of this season, would give up a large part of that payment if he decides to take charge of another club in the Premier League.
He could forgo as much as £5m if he took over at United before the end of the year.