Chadian Army Kills 48 Suspected Boko Haram Members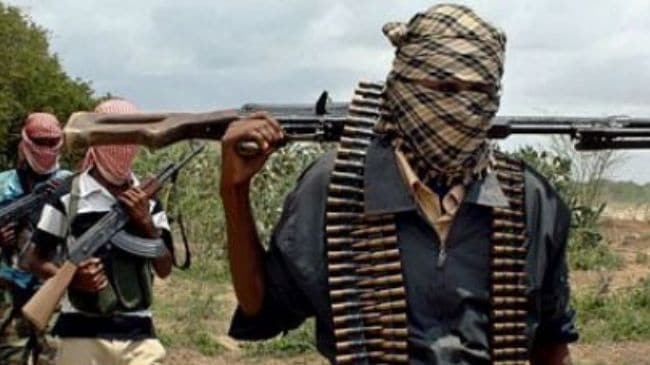 No fewer than 48 suspected Boko Haram members and 8 members of the Chadian Army were killed in clashes in the west African country, on Wednesday, officials said.
According to NAN, the early morning attack took place in Kaiga Kindji in the Lake Chad region, army spokesman Azem Agouna said, adding that 11 other soldiers were wounded.
The destructive attack of Boko Haram have also been evident in Niger Republic and Cameroon.
Since 2009, tens of thousands of people in the region have died at the hands of the Sunni fundamentalists and an estimated 2.5 million people fled their homes.
The group's goal is to enforce a strict interpretation of Islamic law, or sharia.