Former Chelsea Player Call On Club To Increase Hazard's Wages To £750,000 A Week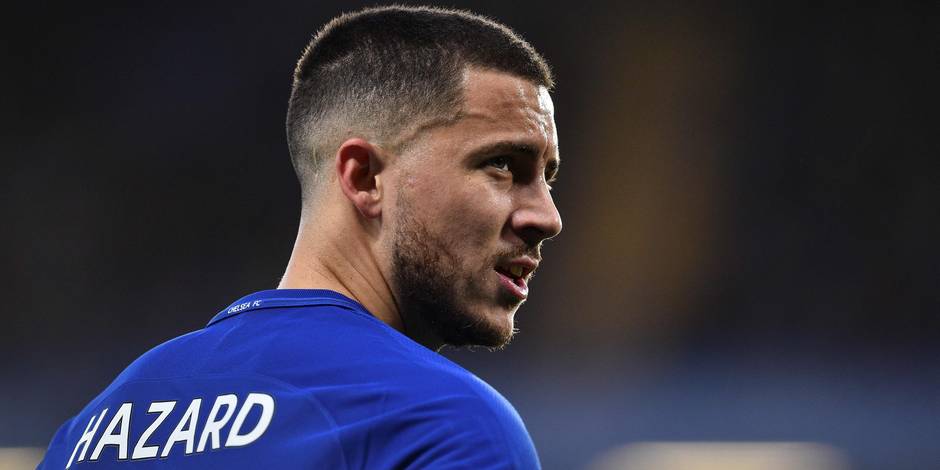 Jason Cundy, former Chelsea player, has called on the club to increase Eden Hazard's wages to £750,000 a week so as to stop his move to Real Madrid.
Hazard, has being on form for his club this season, having scored seven goals in his first eight Premier League appearances.
However, Hazard has refused to rule out a move to the Santiago Bernabeu, which he admits is his "dream".
Cundy, who played at Stamford Bridge between 1988 and 1992, believes that the club should make him the highest-paid player in world football.
"I think it's a very open and a very honest statement.
"If they come in with a big enough offer, I think we have to accept that there is a time and a place in a player's career and he wants to go on and play for one of the biggest clubs, if not THE biggest club, in world football.
"But, from my point of view, I want him to stay – of course I do. I would make him the highest paid player in the world.
"I would give him £650k, £700k, £750k-a-week. What's he worth on the open market, say £150million? You're not going to be able to replace him!" Cundy told talkSPORT.