Edo Not Owing Workers' Salaries – BudgIT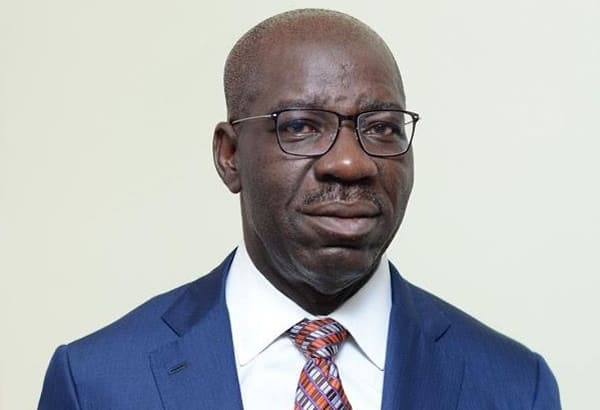 An independent survey by civic start-up, BudgIT, has revealed that workers in Edo State have been paid their salaries fully.
According to The Nation, the survey was conducted across Nigeria's 36 states to show the state governments that currently owe outstanding workers' salaries in the education and health sectors, secretariats as well as backlog of pension.
The survey, tagged State of States: 2018 Sub-National Salary Survey, which is valid as of September 24, 2018, showed that the Governor Godwin Obaseki-led administration does not owe salaries due school teachers, midwives in government hospitals and secretariat workers.
Mr. Crusoe Osagie, the Special Adviser to the governor of the state on Media and Communication Strategy, in a statement, said that the survey confirms the state government's stance on the early payment of workers' salaries, and "civil servants can testify that they get their salaries before the 26th of every month."
According to him, "The verdict of the survey by the independent researchers once again affirms what is already known by all. It goes to show everyone what workers in Edo enjoy and the fact that we are indeed committed to the welfare of workers."
He stated that Governor Godwin Obaseki's frugal, time-tested resource management strategy has being the reason why the state government is able to pay workers as and when due.
"The state government has been able to meet her statutory financial obligation to workers as a result of her efficient financial management principle. We are happy that other people are also acknowledging this with surveys like this.
"At this juncture, it is pertinent to stress that the Governor Obaseki-led administration will, at all times, work for the betterment of the lives of Edo workers, provide enabling environment for them to work and also set the right machinery for capacity building so they can be fulfilled in their jobs as well as their private lives." he said.
The survey reveals that some states are owing outstanding salaries ranging from one to 36 months, with the worst hit being Kogi, Osun, Imo and Delta states.
Source: Naija News