Time For PDP To Take Over Power – Wike's Reaction To Atiku's Victory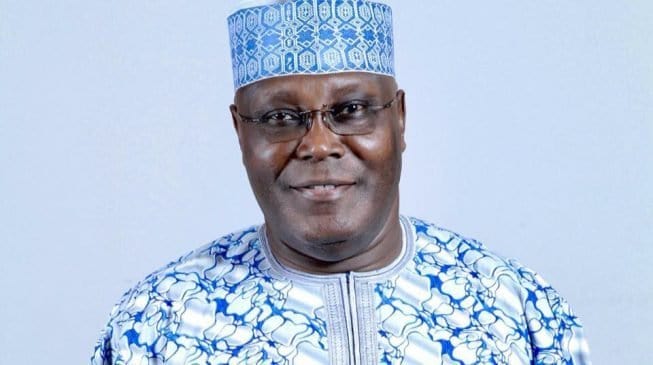 Wike Speaks On Atiku's Victory At PDP Convention
Nyesom Wike, governor of Rivers state, says the time has come for the Peoples Democratic Party (PDP) to take over power from the All Progressives Congress (APC).
Wike said this when he played host to Atiku Abubakar, presidential candidate of the PDP, at the government house, Port Harcourt, on Sunday.
He described the APC as the "most inefficient and ineffective" party in government, saying the ruling party had failed Nigerians.
"We have no party that will salvage the country other than the PDP. A candidate has emerged and we owe it a duty to see that the party takes over from the most inefficient and ineffective party in control of the federal government," he said.
"We are one family. You may support aspirant A or B, but once a candidate emerges, you owe it a duty to make sure your party returns to power.
"We are doing everything we can to ensure that we don't give the APC any gap. They have failed Nigerians and we will take over in 2019."
He said all hands must be on deck for Abubakar.
Wike added that the success of the party's national convention in Port-Harcourt has once again shown that the state is peaceful.
"My happiness today is that the convention was successful and it went on without hitches," he said.
In his remarks, Atiku thanked the governor for hosting convention. He said the country needs to chart a new direction in the interest of the people.
"I came to personally congratulate the governor, the people and government of Rivers state for hosting a most successful convention," he said.
"The entire country needs a new government. Definitely, we don't need APC to return to power in 2019."