Presidency Welcomes NASS Members Back To Work, Charges Them On INEC Budget, Others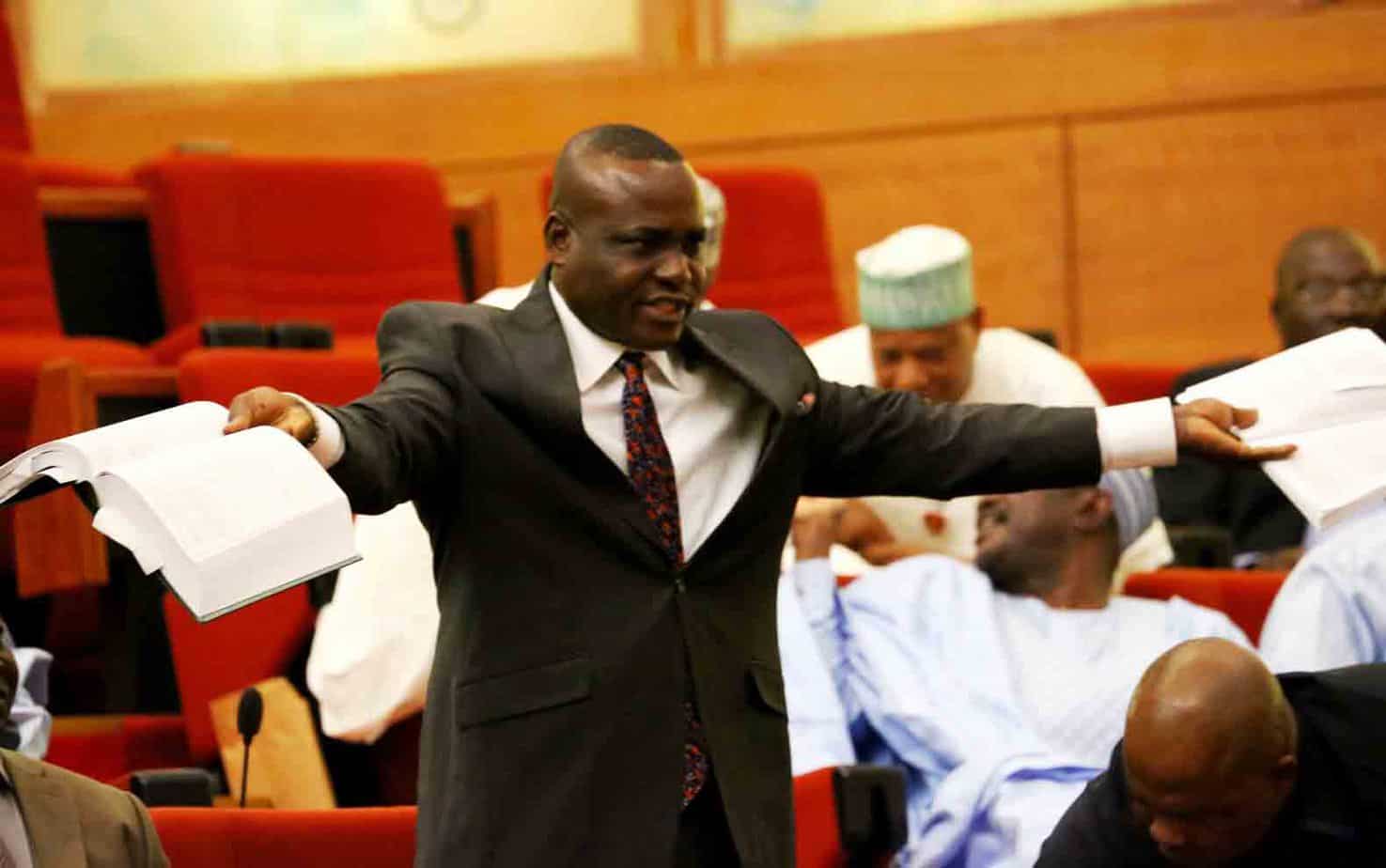 The Presidency on Tuesday welcome back members of the National Assembly from their annual legislative vacation, as they prepare to resume legislative work, Oct. 9th.
The Senior Special Assistant to the President on National Assembly Matters, Sen Ita Enang, welcomed the lawmakers back during an interview with the News Agency of Nigeria (NAN) in Abuja.
Naija News recalls that the recess commenced on the 24th of July and was expected to come to an end on the 25th of September but was postponed to the Oct. 9th.
Mohammed Sani-Omolori, the Clerk of the Assembly, who announced the postponement in a statement on Sunday, Sept. 23, attributed the development to the primary elections of political parties.
Enang, use the opportunity to wish the lawmakers, who participated in the congresses of their various party as they vie for different political officers, well in their effort to get nominated.
"Let me congratulate the Senate President, the Speakers, all presiding and principal officers and all the distinguished senators and honourable members of the House for a well-deserved annual legislative vacation and welcome them back to work," he said.
"I congratulate all of them and I pray that let the result, positive, favourable or otherwise, not affect the way they will consider the nation's business.
"Let them please appreciate that they are senators and honourable members of the National Assembly and the constitution entrusts the duty on then and they should please exercise this duty with the greatest show of patriotism, " he said.
According to him, since almost all the political parties have completed all their exercises, we are appealing to them to please consider this budget expeditiously and pass it so that the nation's electoral process can move forward.
The SSA also urged them, as they resume, to consider the Electoral Amendment Bill that would ensure the proper mode and method of conducting the 2019 elections.
"Because funding the elections without setting the proper law that is acceptable to all to guide the election will not be good."
"I also prayed them that before they proceeded on vacation, they had passed the 2018 Budget. And in the 2018 Budget, there was provision for borrowing.
"And the provision for borrowing can only be effected when the National Assembly approves it.
"We are therefore praying them to please consider this expeditiously because Nigerians are crying and shouting: shouting because the budget is not being implemented yet, because the budget passed without passing the sources of funding the budget, without approving that the loan be taken," he said.
Enang also charged them on other issues relating to fighting corruption, economy, including approving appointments made by the executive.
"So we are appealing to the Senate in particular to let these be on their drawing board and on their fast lane, " he enjoined.
Download Naija News App. Advertise with us. Send us enquiries and press releases.