Tambuwal Campaign Speaks About 'Contesting' Atiku Victory In Court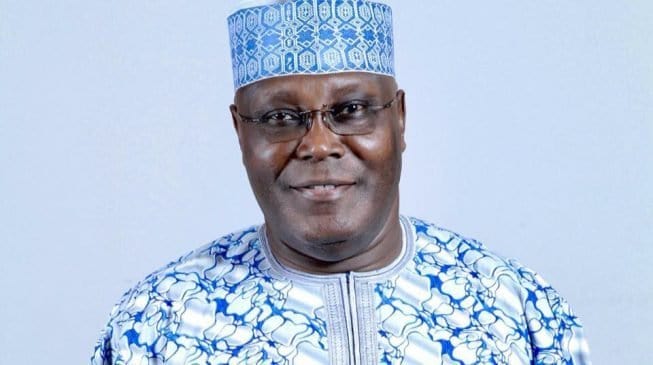 The Campaign Organisation of Aminu Tambuwal has described the outcome of the National Convention of the Peoples Democratic Party, PDP, as transparent, open, free and fair.
The party's elective convention is gradually winding down in Port Harcourt, the Rivers State capital.
The organisation, in a statement by its spokesperson, Dr. Okey Ikechukwu, said that the results of the election would not be contested in court.
The statement stressed that all the agents of the presidential aspirants attested to the credibility of the exercise.
The statement commended "the convention committee, party delegates and party faithful for the thoroughness, maturity and patience that enhanced the credibility of process itself."
It said that the aspirants also showed to the world that they are not desperate for power, but are in the contest for the good of Nigeria and Nigerians.
"We could all see their maturity, composure and show of brotherly love and support, which made a decent contest among responsible brothers." Ikechukwu said.
"By the success of this exercise, the PDP has demonstrated to the would that our great party is ready to rejig Nigeria and that it remains a truly democratic party that allows free and full participation of all. There is no imposition here. We shall have an uncontested result.
"It is all happening in the full glare of Nigerians and the world. No one will concoct some imaginary figures and inflict on others, as is happening is some other parties. The transparency of the process has laid an unshakeable foundation for incontrovertible outcomes," Ikechukwu concluded.