Men Caught With 11 Human Skulls, Other Body Parts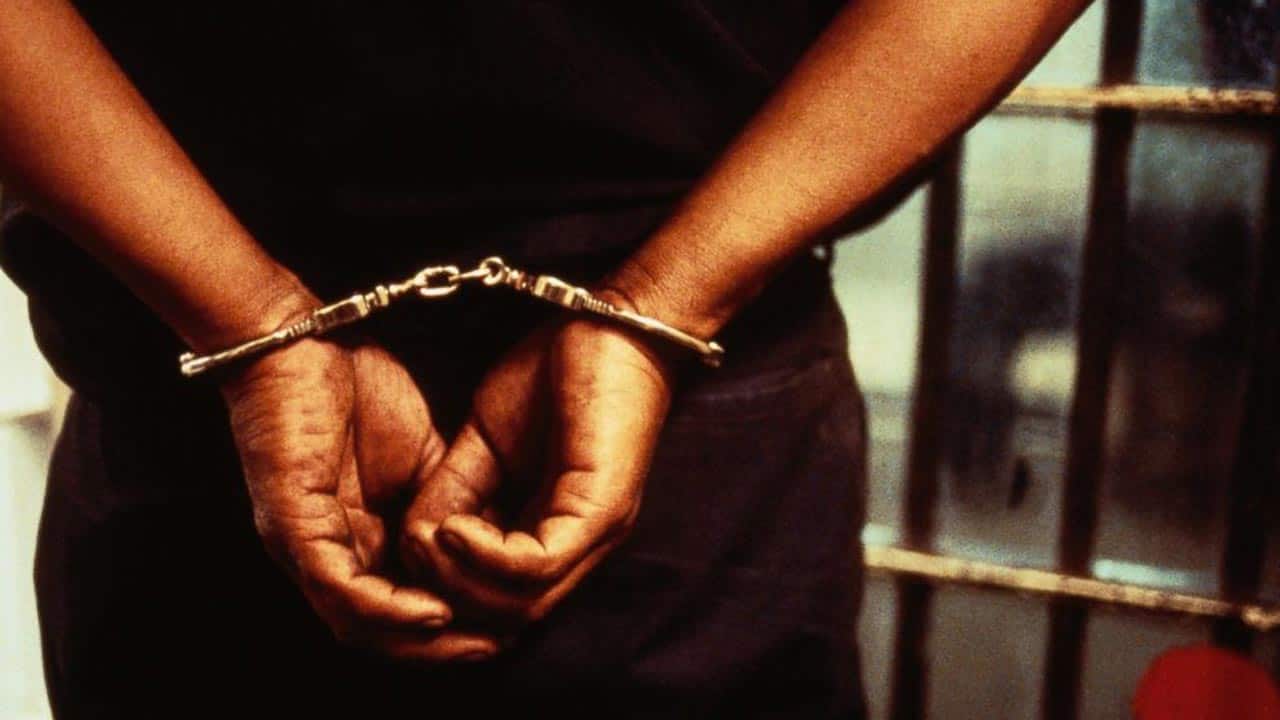 Kwara Police Reveals How Five Men Were Arrested With  Human Body Parts
The Kwara State Police has arrested five suspected ritual killers in Ilorin, the state capital, for allegedly being in possession of 11 human skulls and other parts of the body.
The CP, who paraded the suspects on Friday in Ilorin, identified them as Azeez Yakub, Salima Azeez, Isah Wasiu, Abubakar Isiaka and Soliu Yakub.
He said exhibits recovered from the suspects included various suspected human bones and hair.
State Commissioner of Police, Mr. Bolaji Fafowora who confirmed the arrest said, "Acting on intelligence available to the command about suspected ritual killings around Adewole area of Ilorin by some ritualists, detectives from the police command swooped on a building located at 20 Ile-Ope area of Aromaradu, Adewole, Ilorin, and Yakubu Azeez and four other suspects were rounded up.
"A search was conducted in the building, 11 human skulls, several suspected human bones, a bunch of suspected human hair and other items were recovered."
Source: Naija News