Yobe Lawmaker Dumps APC, Gets Automatic Ticket With PDP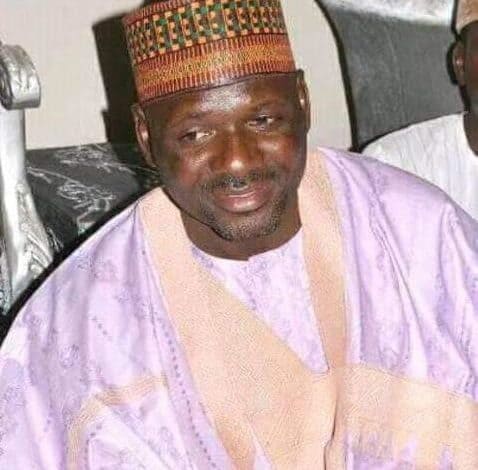 Yobe Lawmaker Speaks On His Defection To PDP
A member of the Yobe state House of Assembly Hon. Abdu Mamman Zoto, has dumped his All Progressive Congress membership and clinged to the opposition Peoples Democratic Party in the state.
In addition to this, Zoto who represents Damagum Constituency in State House of Assembly under the ruling APC now has an automatic ticket of the PDP which his former party the APC has denied him.
He told journalists in Damaturu that he has been forced out of the party by his "political adversaries".
He disclosed that the APC in the state is hostile to him and could no longer achieve his desire to represent his people hence his decision to move on to the PDP who have given him the needed support to actualize his dreams.
"Since after the 2015 general elections, some people went and blackmailed me at the government house. They told so many lies to the Governor, they claimed that I was involved in anti party activities. That I distributed Yariman Gudi's relief materials and all sorts of mischief. They went ahead to suspend me from the APC. They also claimed to have expelled me from the party.
"I still remained in doing my legislative duties, at last they barred me from entering the Government House. For several years I don't enter Yobe Government House, I was never involved in all government activities. The worst thing that happened was during the party congresses, they removed all my supporters from the delegate list. No single person was left to me.
"At last while preparing for my continuity in 2019 they insisted on holding primaries where I don't have a single delegate, I consulted PDP officials in Yobe State and they welcomed me. They have been waiting for me to join their party since. They know my strength in my constituency, I have large number of supporters and you know politics is a game of number. PDP decided to offer me automatic ticket to contest for my seat in 2019," Zoto disclosed.
Source: Naija News