Roy Keane Reacts To The Rifts In Manchester United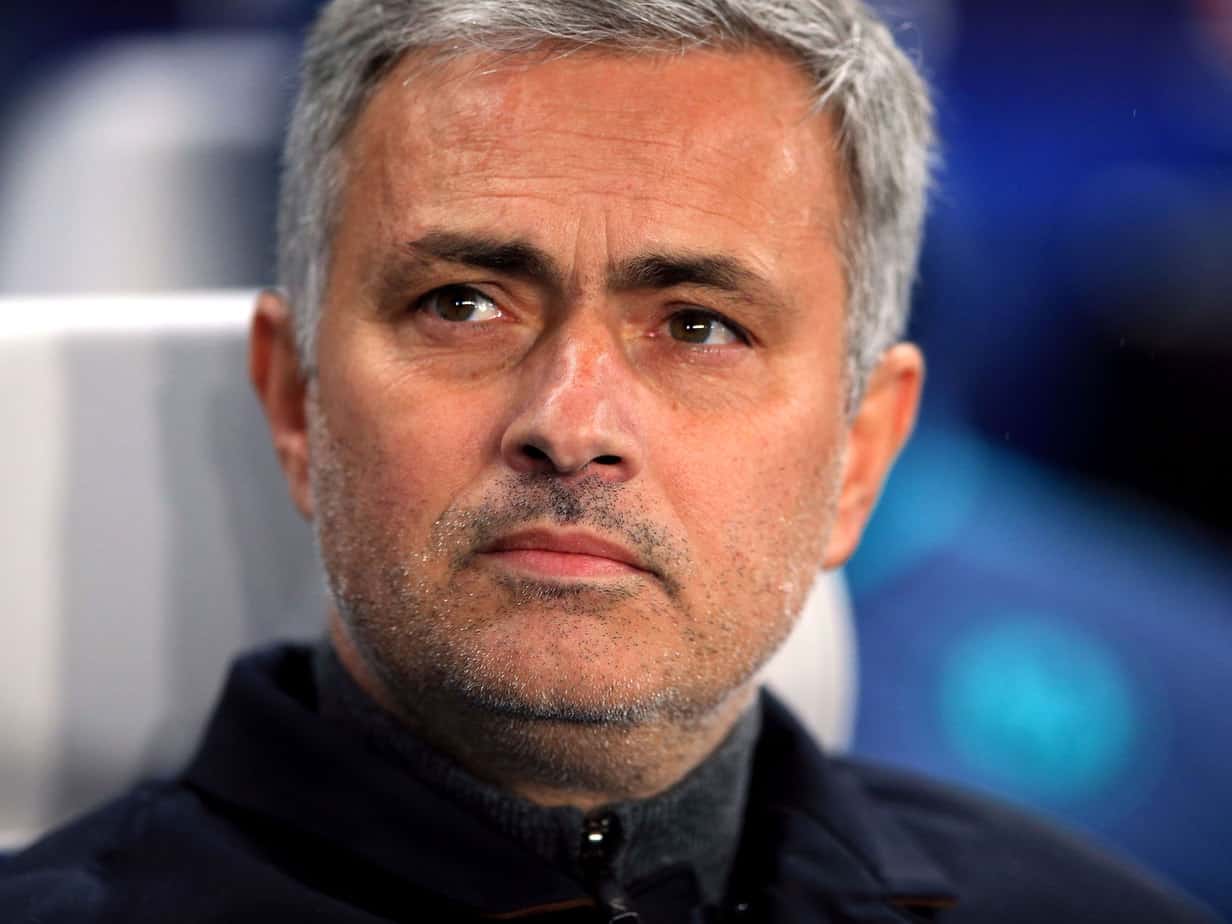 In the atmosphere of crisis in Manchester United, the teams former captain, Roy Keane, has blasted some of the players at the club describing them as "cry babies".
The Red Devils made their worst start of the season for 29 years following their defeat to West Ham and after the 0-0 draw against Champions League opponents Valencia, the club are winless in four matches.
Keane, was asked to comment on the issue between Jose Mourinho, Paul Pogba and Alexis Sanchez.
"You talk about footballers and managers, not every player is going to get on with their manager and not every manager is going to like every player.
"But what you do as a footballer, and I've had one or two disagreements, when you cross that line you play for your team.
"I don't care what fallout you've had with your manager, I don't care if you've been at each others throats. That is part of the industry. People do fall out.
"Unfortunately when you're Man United, one of the biggest clubs in the world, things will get exaggerated.
"And if you're a footballer for Manchester United , you put that jersey on, you walk out and you don't give 100 per cent because you might be upset with somebody then good luck to Mourinho with this stuff," Keane told Notts TV.