Omo-Agege Speaks On His Suspension By Delta APC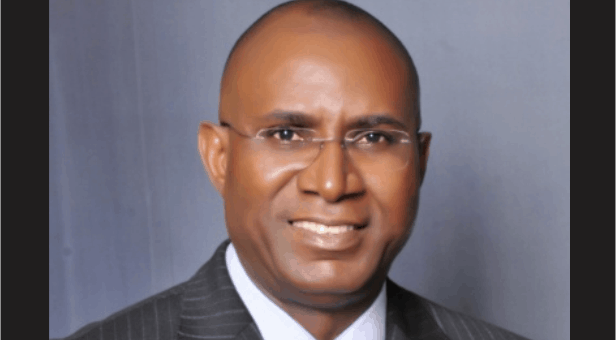 Omo-Agege Makes Light Of His Suspension By Delta APC
Senator Ovie Omo-Agege has described as senseless and laughable, the report of his suspension by the All Progressives Congress (APC) in Delta State over alleged anti-party activities.
The Senator who represents Delta Central was suspended on Wednesday by Chief Cyril Ogodo-led APC faction, Naija News recalls.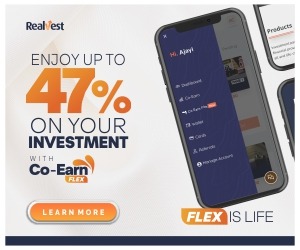 But reacting through his aide, Efe Duku, in a statement on Wednesday, Senator Omo-Agege made light of his purported suspension.
According to him, "It is senseless, laughable and speaks to what appears to be an irredeemable descent to extreme irresponsibility.
"A man just woke up and printed what he called APC ballot materials for himself.
"Our party the APC could never and indeed did not authorize this act of impunity and obvious criminality.
"Also, without approval, this same man included the photograph of Senator Ovie Omo-Agege on these his private ballot materials.
"Not done, he then proceeded to conduct what he called a senatorial primary election for himself and declared himself a winner.
"Meanwhile, whilst he was engrossed in this lawlessness of a so-called senatorial primary election, he did not know that the National Working Committee, NWC, of the APC had actually postponed its senatorial primaries nationwide to the next day.
"That is to say, this man's voyage of impunity and extreme irresponsibility was just a waste of time, though a serious offense.
"We are aware that the State Working Committee, SWC, of the Delta APC viewed these acts as a gross violation of the party's constitution and accordingly acted to punish this man by expelling him.
"Very sadly, this man is our dear brother, Olorogun Otega Emerhor who had been enjoying singing his own political death song for some time now.
"Clearly, the SWC acted entirely on its own. But from nowhere, one strange gang that gleefully calls itself 'Ogodo faction' sprang up to declare that it has 'expelled' the Most Distinguished Senator Ovie Omo-Agege from APC.
"Now, tell me if the whole matter is not laughable? What is the business of Senator Omo-Agege with an adult's decision to act below kindergarten level?
"We advise Emerhor to leave our Senator alone. We are celebrating his today's overwhelming election victory as APC's senatorial candidate in the forthcoming general elections.
"Emerhor should not drag us into his challenges. We always wish him well and pray he repents from his ill-thoughts towards Senator Omo-Agege – his brother and senator."